Tax-dodging prosecutions going 'very well' but don't hold your breath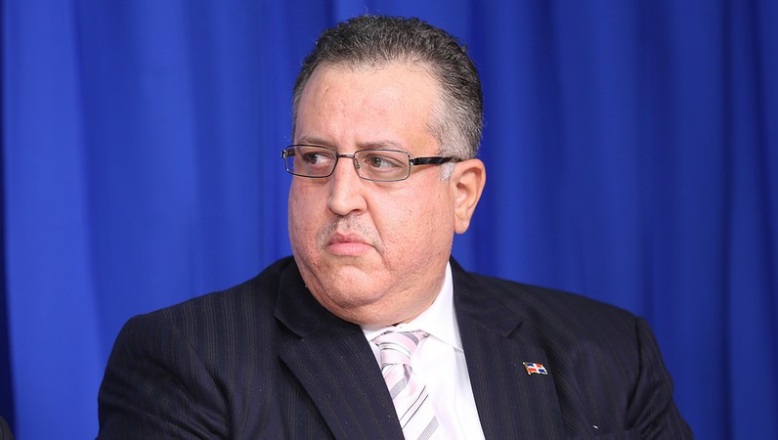 M. Diaz. File
Santo Domingo.- Internal Taxes director Magín Díaz on Mon. said the prosecutions against tax dodgers are going "very well" but noted that they'll take years.
He said the tax collections toward the end of May continue at a good pace above the budget, with a 12% jump.
Díaz said the tax collections continue to meet the nation's budget as planned by the government.
He added the fact that tax revenue are on the rise without resorting to tax reform, is "one of the best signs that tax evasion is falling," and warned that they'll continue to fight it.