Espaillat praises Dominican Rep. on UN Security Council, Venezuela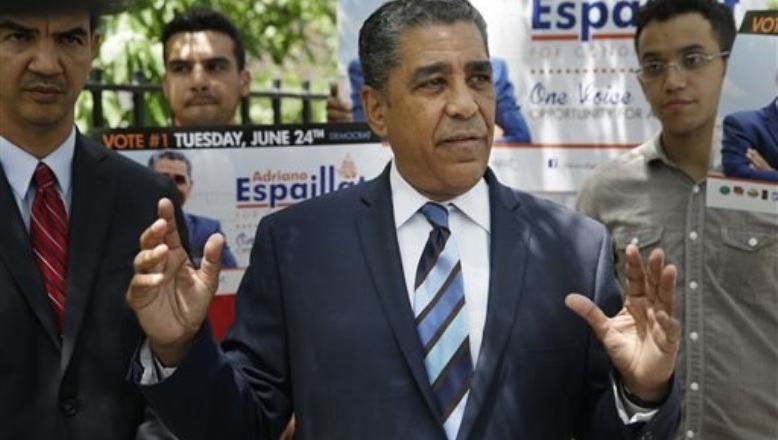 A. Espaillat
New York.– Congressman Adriano Espaillat (NY-13), a member of the U.S. House Foreign Affairs Committee on St. praised the Dominican Republic for obtaining a non-permanent seat in the UN Security Council.
It's the first time that the Dominican Republic will have held the position, which it will occupy from 2019 to 2020.
"Congratulations to the Dominican Republic upon being elected for the first time in the nation's history as a new non-permanent member of the United Nations Security Council, which has the primary responsibility to maintain international peace and security," he said.
He called the recognition "incredibly important" as it furthers Dominican Republic's leadership role and ties with the US and other nations on issues of growth, economic development and human rights.
Venezuela
The Dominican-born lawmaker also praised his native country for not recognizing Venezuela's recent "fraudulent" presidential elections, by backing the Organization of American States (OAS), resolution which declared the polls "illegitimate."
"With this decision, the Dominican Republic stands on the right side of history sending a strong message that democracy must be preserved and citizens must have their voices heard."