Climate change's effects being felt 'harshly' in the country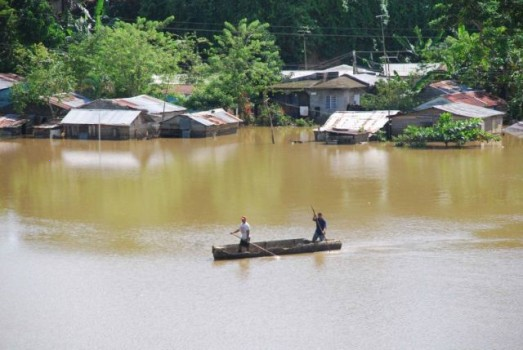 Santo Domingo.- The effects of climate change are being felt harshly in the Dominican Republic and for the moment everything indicates that the impact will be much stronger in the future, said on Fri. Ernesto Reyna, vice president of the Climate Change National Council and Clean Development Mechanism.
He said the Dominican Republic's location as part of an island on the Atlantic Ocean's hurricane route with densely populated urban areas on riverbanks, canyons and on the coasts, "makes it highly vulnerable to the impacts of this phenomenon."
Quoted by El Caribe, Reyna revealed that studies on the phenomenon show that "temperatures will continue to increase, that there will be a greater occurrence of extreme events and that annual rainfall will decrease throughout the national territory."
He said climate change is called the variation of the Earth's climate, due to natural causes and also to the action of man on the Earth itself.
"Some consequences are an increase in the global average temperature, which in turn generates an increase in sea level due to the melting of glaciers and polar ice caps and the warming of its waters, coral bleaching, greater intensity of phenomena such as hurricanes, flash floods and intensification of droughts, among others," the expert warned.