Top Dominican banker to head conservation agency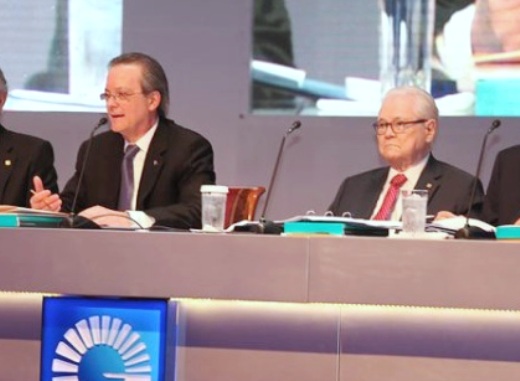 Manuel, Alejandro Grullon. File.
Santo Domingo.- President Danilo Medina on Tues. appointed the CEO of Dominican Republic's biggest bank, as head of Plan Sierra, the powerful public-private environmental conservation agency.
Banco Popular president Manuel A. Grullón will head the group of personalities which collaborates with Plan Sierra, and replaces his father, the bank's founder, Alejandro E. Grullón, who had been appointed in 2008.
The appointment bolsters the relationship between the Grullón family and the Popular Group with Plan Sierra, the country's leading conservation, water production and forestry project.
In a statement, Manuel A. Grullón thanked Medina for the appointment, calling it a "gesture of trust."