Dominican Police probe Haitian link in bank heists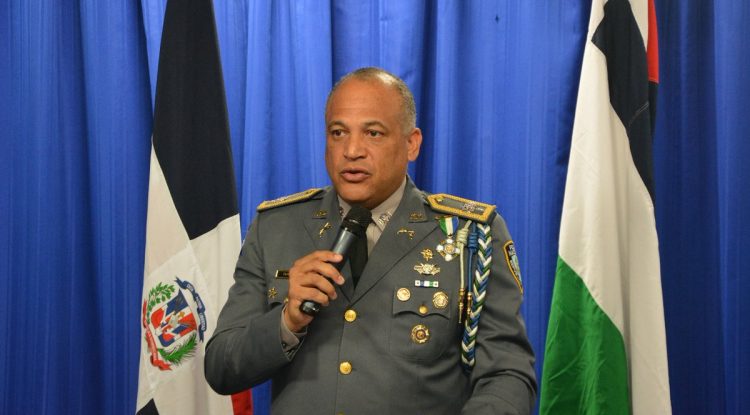 Santo Domingo.- The National Police Sun. night said it continues the search for three men belonging to the group that robbed a bank in Santo Domingo Este last Thursday, after one of the assailants died in the shoot-out with police on Sat., when two others were captured.
Police spokesman, Frank Durán, said the three Dominicans and two Haitians linked to the group are also on the loose.
He said the robbers used an assault rifle both to rob the bank and in the gunfight, where they wounded six officers, of which two died. He said the GAL assault rifle belongs to the Haitian Police "That rifle belongs to the Haitian Police. It seems that they entered through the border with the neighboring country of Haiti."
The police spokesman added that in the case of the assault on the Banco Popular branch, two Haitians are also involved and that the police work to identify them.