Immigration deports 30,386 foreigners from January to June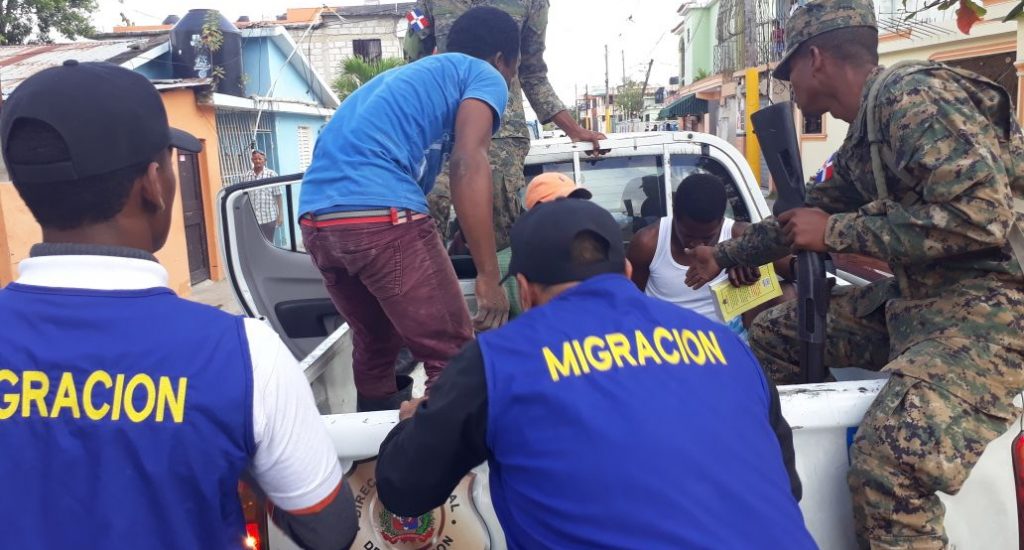 Santo Domingo.- The Immigration Directorate on Wed. said from January to June, it deported 30,386 citizens from 22 countries, who were in the Dominican Republic illegally.
It said the deportees, men and women of different ages, were arrested in sweeps across the country for violating the National Migration System Law 285-04.
It said among the illegal aliens repatriated figure nationals from the United States, Puerto Rico, Afghanistan, Albania, Germany, Bermuda, Brazil, Great Britain, Canada, China, Colombia, Haiti and Cuba.
The agency added that just in June, 7,044 foreigners were prevented from entering the national territory at the various airports, for failing to meet immigration requirements.