Kingpin runs ring of hired killers from jail: Justice Ministry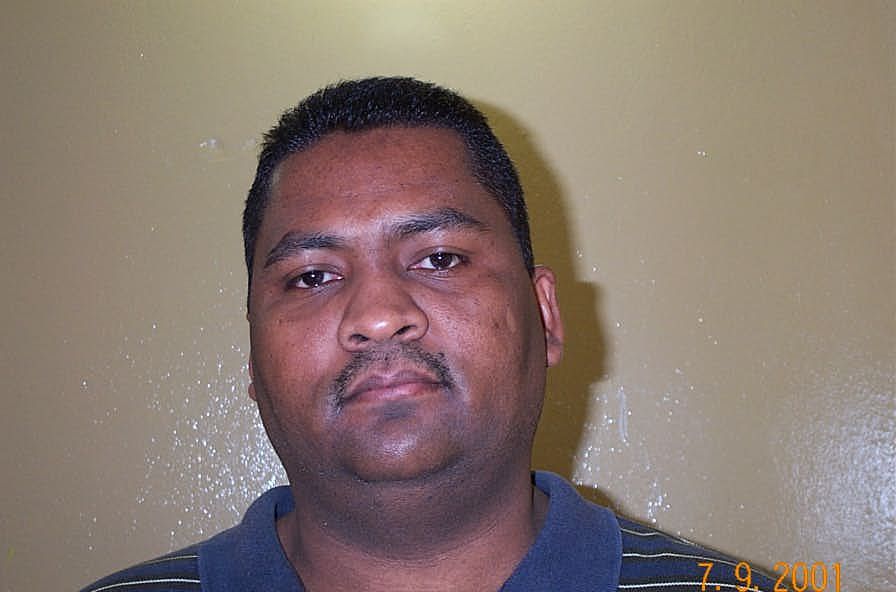 J.P. Cabrera R. File
Santo Domingo.- The Justice Ministry on Mon. filed additional charges against Jesús Pascual Cabrera Ruiz, who's being held on money laundering, and this time for allegedly heading a ring of drug traffickers and hired killers from prison.
It motioned the La Romana Judicial Office to widen the investigation and rule for 18 months of pretrial detention against Cabrera and 13 other alleged members of that network.
Cabrera is in custody in a La Romana jail for drug-laundering convictions.
The prosecution alleges that the defendant had run from jail, the network which was dismantled Saturday in a raid headed by Antinarcotics (DNCD) and the National Police, where authorities shot and killed Francisco Javier Rodríguez Camacho, the alleged ring's second-in-command.
In a statement, the Justice Ministry said Rodriguez was in charge of operations for Cabrera and Rubén Junior Sosa, also said to be a member of the organization.