Motorists beware: Traffic cops will dismantle LED lights from autos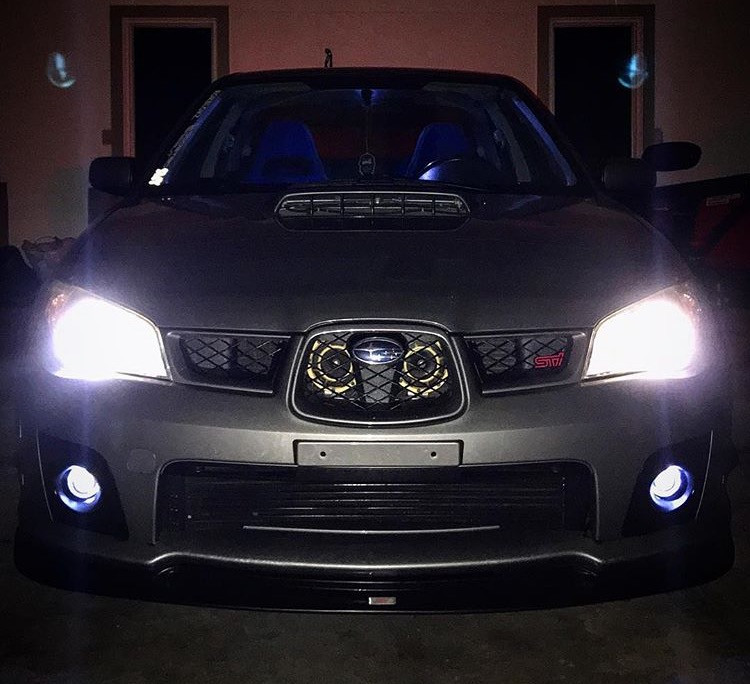 Santo Domingo.-  As of tomorrow Sat. Traffic Police (DIGESETT) officers will dismantle the accessories and the super-bright lights (LED) in motor vehicles on the roads and fine the driver.
DIGESETT spokesman Rafael Tejeda said the measure takes effect  nationwide and the motorist are stopped using LED bars on their vehicles, -other than those factory-equipped-, the officers will inspect them and proceed to dismantle them.
In a statement, Tejeda said excepted from the ban on LEDs are the factory-installed lights that motor vehicles use in case of fog or rain.