Jail awaits the Caribbean's 'King Midas' of real estate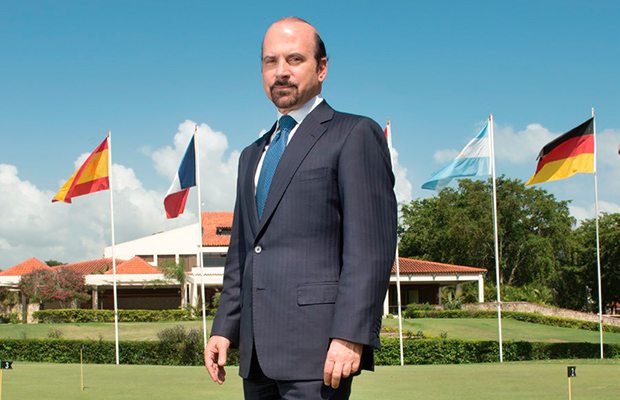 Santo Domingo.- The National District Office of the Prosecutor on Sun. said it seeks the incarceration of businessman Luis José Asilis. Who's charged with tax fraud, forgery and money laundering.
A National District judge is expected to rule on the request Mon. morning.
Forbes magazine had labeled Asilis as the "King Midas of real estate in the Caribbean," owner of the Metro transport company, the Metro Country Club and Lajún Corporation, that managed the Duquesa landfill.
Last July the Internal Taxes agency (DGII) shuttered the Metro bus terminal in downtown Santo Domingo.
The DGII had filed charges in 2015 and after reaching an agreement, Asilis paid RD$54.0 million.
That dispute has lasted around eight years during which Asilis managed the debt cut by more than RD$170.0 million.