UN: 25,872 Venezuelans arrived in Dominican soil in 2017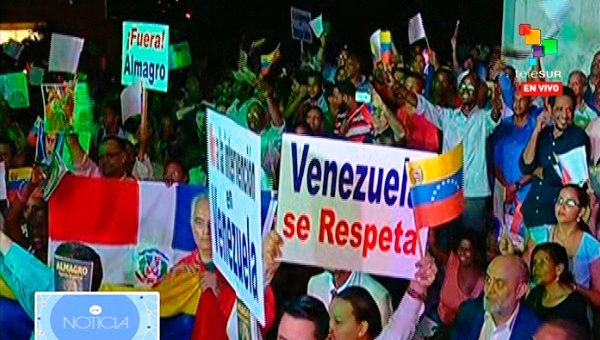 Santo Domingo.- A total of 25,872 Venezuelans emigrated to the Dominican Republic in 2017 according to data revealed by the UN International Organization of Migrations in April this year and cited by the BBC on Wed.
Although the country has 26,000 immigrants from Venezuela, it's still among the nations that have received the most people.
Colombia, 600,000; The US, 290,224 and Spain, 208,333, were the preferred destinations for those who fled that country's crisis.
Chile follows with 119,051 Venezuelan immigrants, Argentina and Italy with around 50,000. Panama, Brazil, Mexico and Ecuador round the 30,000.