Once and for all: Dominican people own Bahia de las Aguilas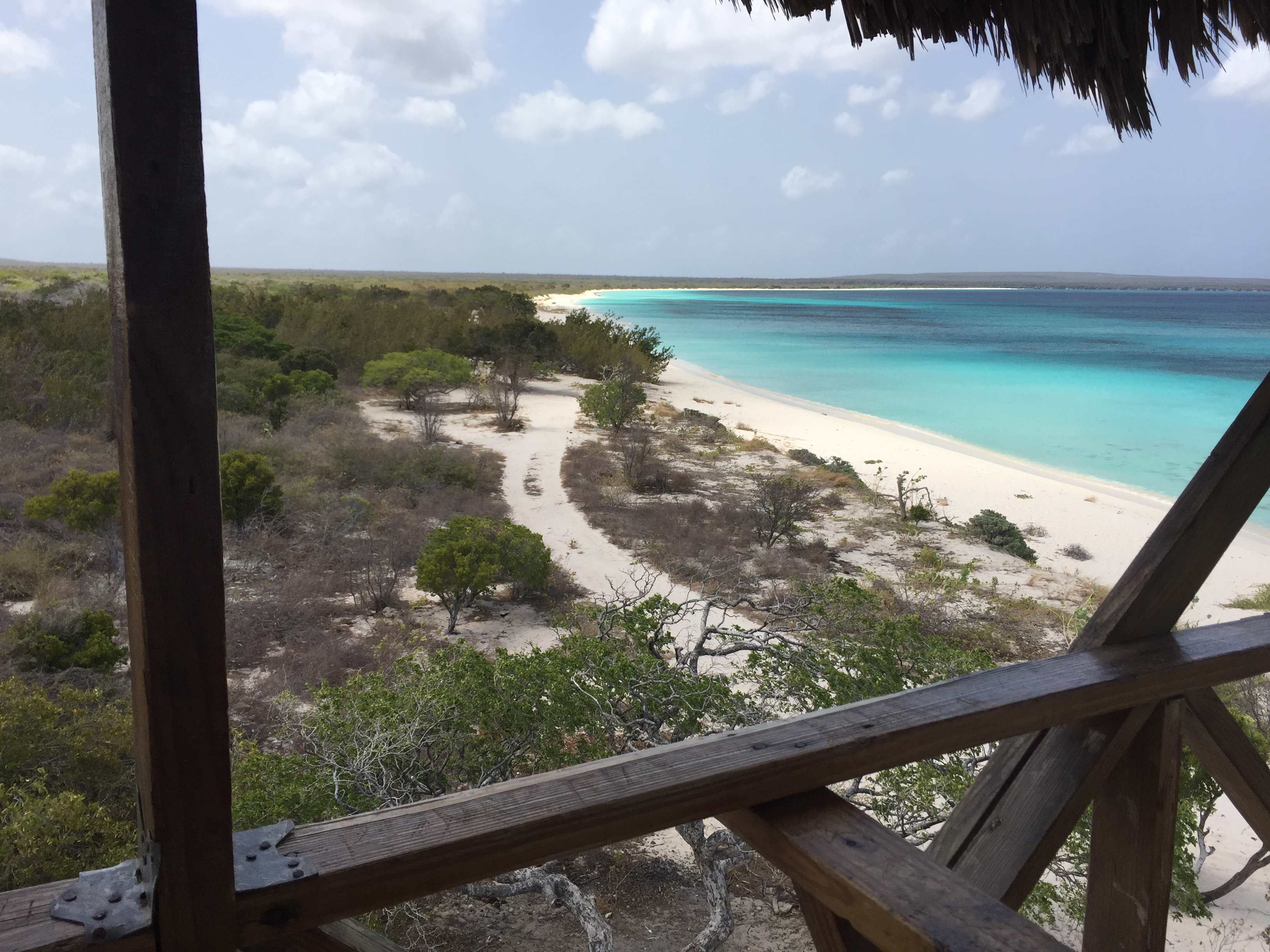 Santo Domingo.- The Supreme Court on Wed. upheld a lower court ruling which nullified all property titles issued to individuals over hundreds of square kilometers of land at Bahía de las Águilas (southwest).
Supreme Court 3rd Chamber justices Manuel Herrera, Robert Plasencia and Moisés Ferrer ruled against 25 appeals filed by several people, who were ordered to pay court costs.
The justices upheld Superior Land Court ruling handed down on Feb. 24, 2016,   plot 215-A of the 3rd Cadastral District of the municipality of Enriquillo.
And despite that other appeals related to several plots are still pending, none form part of the beachfront of the Jaragua National Park.
The Bahía de las Águilas case has been in the courts since 1997, when former Dominican Agrarian Institute (IAD) director Jaime Rodríguez Guzmán and codefendants were accused of forging titles to sell State lands.