Quake kills 11 in Haiti NE; after shakes in Dominican NW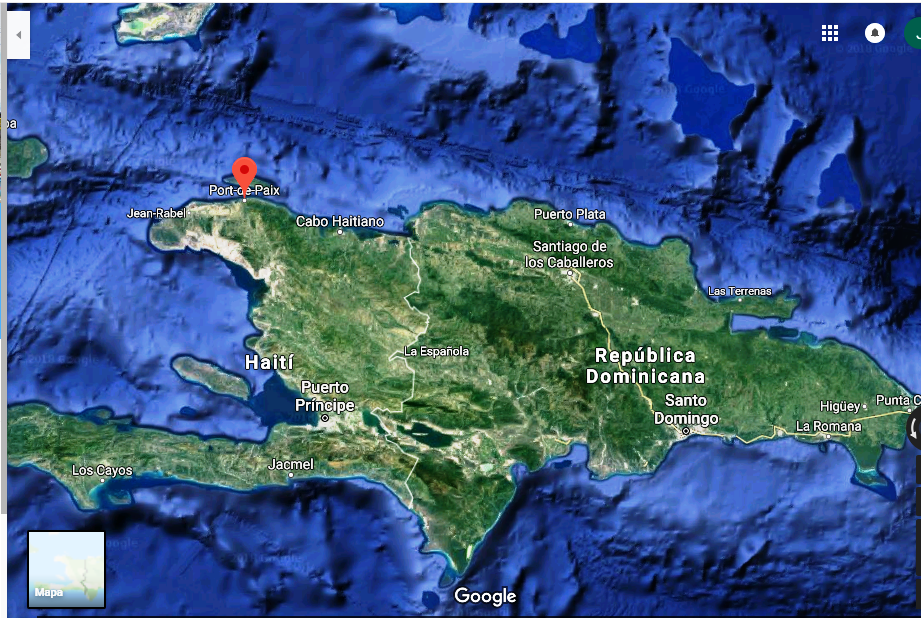 Port-au-Prince.- A 5.9 magnitude earthquake Saturday night north of Port de Paix, in Haiti's  northwest, has killed at least 11 people and injured more than 100, according to Haitian communication secretary, Eddy Jackson Alexis, EFE reports.
No tsunami warning was issued by authorities.
The quake's epicenter was recorded 20 kilometers north of Port-de-Paix and 175 kilometers from the capital, Port-au-Prince, at a depth of 15.3 kilometers, at 20.11 local time (0011 GMT), according to the US Geodetic Survey (USGS).
The earthquake, which was felt in the Haitian capital, comes just days after a series of tremors were registered in nearby Montecristi, Dominican Republic's northwest, which damaged several schools.