Strike shutters north region businesses, halts traffic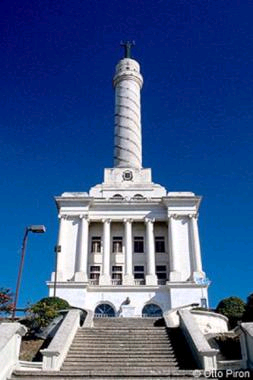 Santiago.- Dominican Republic's second biggest city, the largest of the northern (Cibao) region's 14 provinces, awoke today with nearly zero traffic and many businesses closed, as a 24-hour strike convened by a coalition of social, professional and community organizations.
The groups are protesting the spiraling in fuel prices, blackouts, lack of piped water, ruined roads and other grievances.
Most businesses in the historic center, Santiago's busiest commercial area shuttered their doors since the early Monday.
Some businesses and banks however keep their doors open, but with few customers, while hundreds of people, mostly workers and students couldn't reach schools and workplaces due to a lack of public transport.