Legal woes: 282,000+ Dominicans cannot travel abroad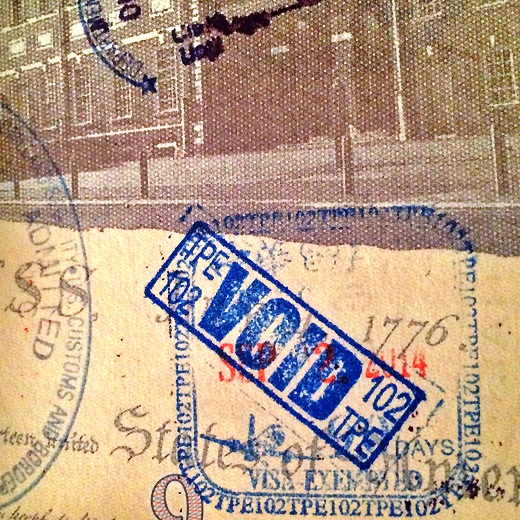 Santo Domingo.-  The number of Dominicans who cannot leave the country has increased considerably, due to travel bans placed by the Attorney General's Office against those accused of crimes and other issues.
In the case of foreigners residing in the Dominican Republic and who have pending legal cases, there is also an increase in the number of exit impediments resulting from court rulings.
Judicial reports cited by El Nacional show that around 282,000 Dominicans cannot travel abroad under charges of corruption, forgery, fraud, drug trafficking, money laundering, sexual assault, property litigation, traffic accidents and child support cases, among others.