Rough terrain halts recovery of 5 bodies at helicopter crash site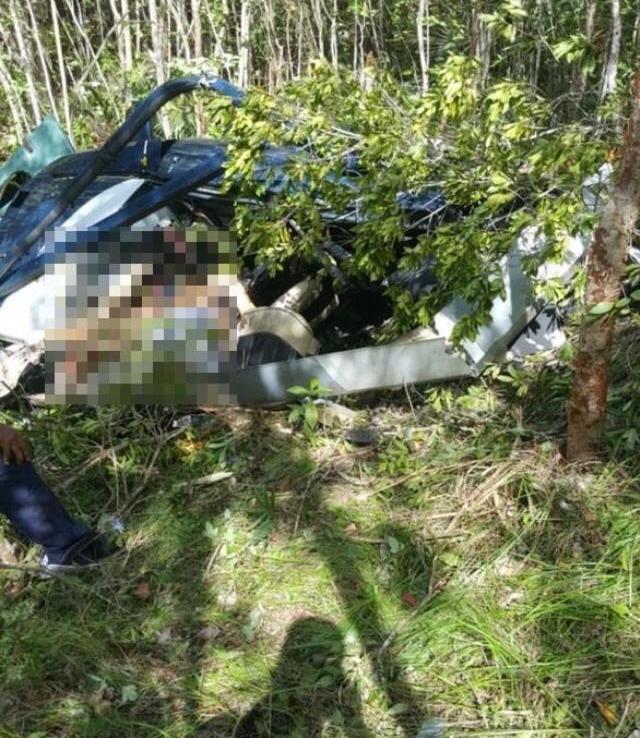 La Romana, Dominican Republic.-  The two helicopters that located the chopper that crashed Thurs.  in the community of El Copey, near La Romana, have found it  difficult to retrieve the bodies of the fiveoccupants who died.
A Dominican Air Force source quoted by Diario Libre said the bodies have been strapped in harnesses since noon, but as of 2:30pm couldn't be removed from the site because rescuers haven't been able to descend into the rugged terrain.
He said it was decided to hoist the remains to the helicopters with cables, but they await for ground units to clear the site.
The helicopter that went missing Thurs. with six people on board including the pilot, was found early Fri. next to a village near La Romana, with all occupants deceased.
So far only the pilot has been identified, Air Force Lt. Col. Roberto Lanfanco Ureña, and the passenger Richard Phillip.
The search for the aircraft registry N124MLhad resumed early near the towns Villa Hermosa and Batey Guaymate