Govt. Agency asks Interpol to nab CEO of failed airline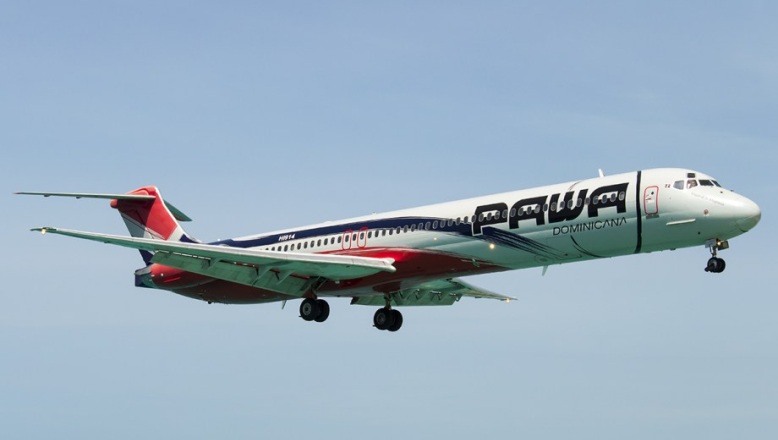 Santo Domingo.- The Dominican Republic has requested the international capture of Venezuelan national Simeon Garcia, CEO of failed airline Pawa Dominicana, wanted on fraud and money laundering.
Civil Aviation Board (JAC) president Luis Ernesto Camilo said García has mocked Dominican authorities, saying on several occasions that he would pay the around US$3.0 million Pawa owes govt. agencies and local companies.
Speaking to journalists at Las Americas Airport, Camilo said the JAC has asked the Attorney General's Office and Interpol for Garcia's capture and extradition. "What this gentleman has done is to mock Dominican authorities promising several times that he would come to the country to pay the debt in the millions, but everything has been a farce."