The country warns travelers: sex with minors not tolerated here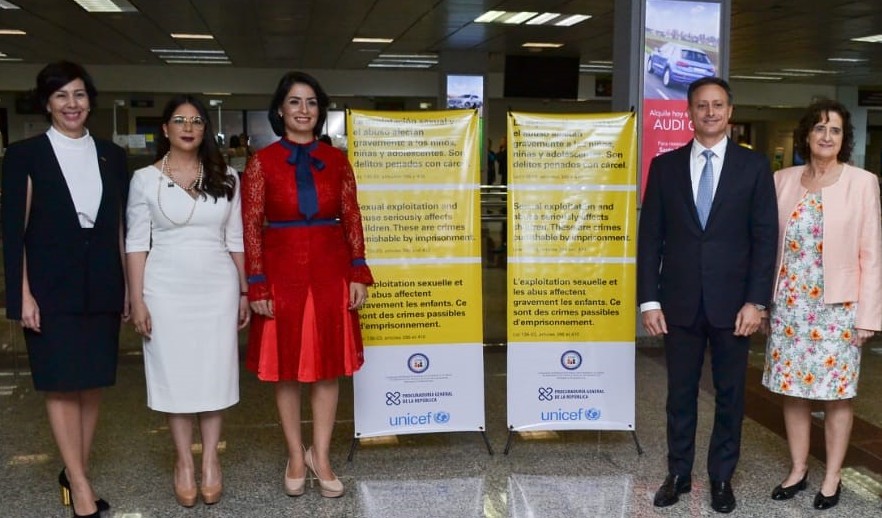 Santo Domingo.-  To bolster prevention of the sexual exploitation of children and adolescents, Dominican Republic's Justice Ministry, the Foreign Ministry and the United Nations Children's Fund (UNICEF), in collaboration with AERODOM, placed at Las Américas International Airport, and other air terminals, a warning to travelers against seeking sex with minors and its penalties.
The measure is expected to warn travelers about the gravity of the issue and demonstrate that the Dominican Republic is a destination where the sexual exploitation of children isn't tolerated.
"The initiative is part of national efforts to eliminate sexual exploitation and trafficking in persons for the purpose of exploiting children, within the framework of the implementation of the National Plan of Action against Trafficking in Persons and the Illicit Trafficking of Migrants 2017 -2020 and the national road map for the elimination of violence against children and adolescents," said a joint statement.
The action at the airports was announced in an activity headed by Justice minister Jean Rodríguez; deputy Foreign minister Marjorie Espinosa; National Children and Adolescents Council (CONANI) president Kenya Lora; UNICEF representative Rosa Elcarte and AERODOM director, Mónika Infante.