Little hope of finding alive 2 Italian divers missing since Saturday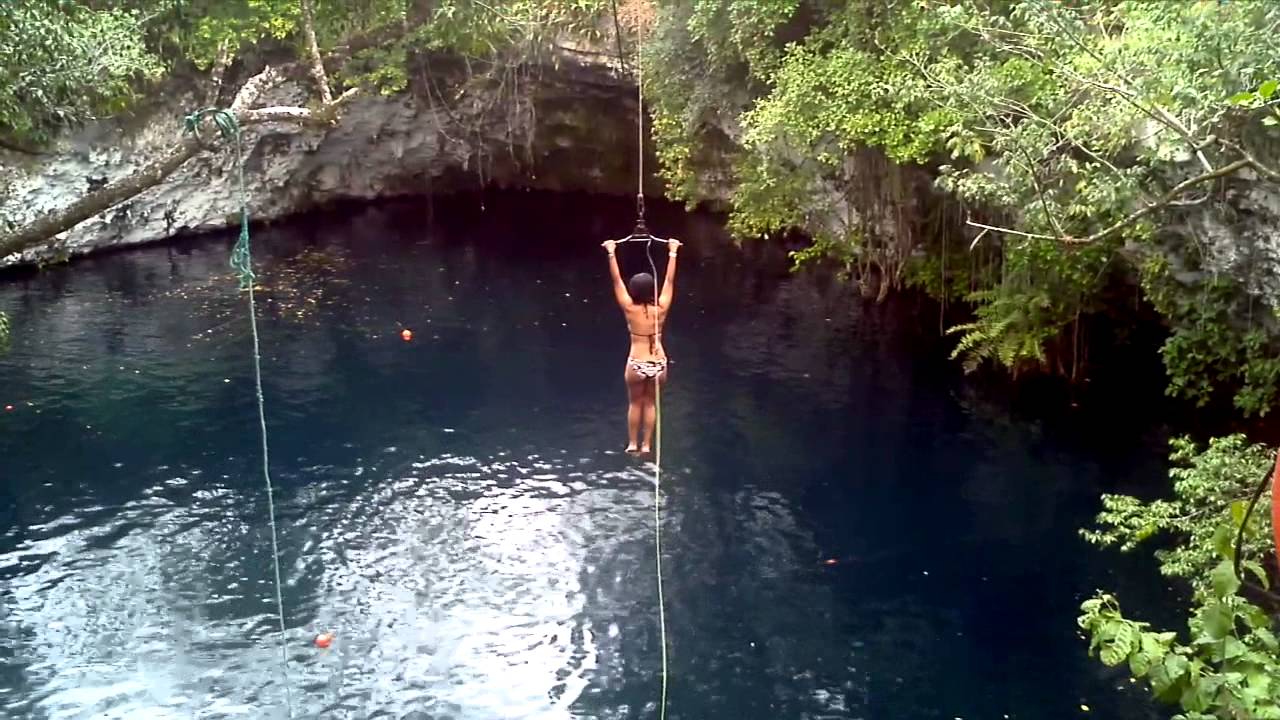 Cabrera, Dominican Republic.- Italian divers Carlo Barbiery and Carlo Basso have been missing since Saturday after diving in Dudú lagoon at Cabrera, María Trinidad Sánchez province (northeast), after ignoring the warning on security procedure.
"The Dominican Republic Speleological Society (DRSS) regrets the disappearance of the divers inside the submerged cave El Dudú," it says in a statement.
The spelunkers are part of the team which seeks to rescue the divers, who were last seen entering the cave on noon Saturday.
Certified DRSS cave divers head the search-and-rescue effort since Saturday, but low visibility has delayed the operation to retrieve presumably the bodies until Wednesday.
The DRSS adds that the Italians weren't certified in cave diving and ignored a sign at the entrance which warns of the danger.