Disgruntled contractor blocks entrance to major dam site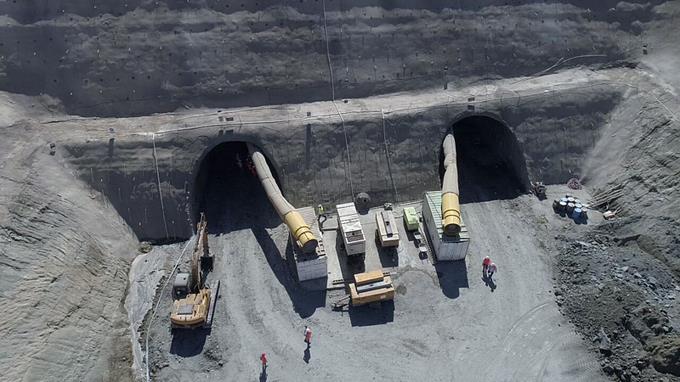 Barahona, Dominican Republic.- Dozens of workers of the Brazilian contractor Andrade Gutiérrez, which builds the dam at Monte Grande (south) early Wed. were blocked from entering the work site by a food supplier.
Ezequiel Florián, owner of the food supply company, accuses the subcontractor Consorcio Dominicano del Sur of owing them more than RD$3.0 million for meals delivered to the workers.
Quoted by Listin, Florián said the situation led him to block the entrance to Monte Grande to press the contractor to pay the debt.
He added that Consorcio del Sur resorts to "extortion" by threatening to terminate the contract to supply the workers' meals