Intelligence agencies beware: foreign thugs hide in Dominican soil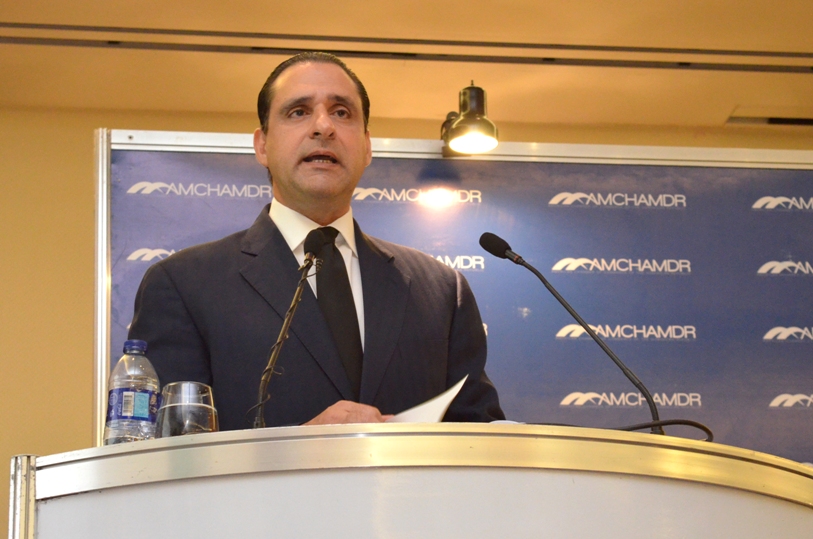 Santo Domingo.- Institutionalism and Justice Foundation vice president, Servio Tulio Castaños, on Tues. demanded a stronger response from the intelligence agencies against the notorious foreign criminals who hide in the Dominican Republic.
"It's not possible to have to wait for international organizations to sound the alarm. If you notice, most of them not only come to hide in the country, but they operate from here," he said.
Castaños' statement comes in the heels of several arrests of members of the alleged drug traffickers, the Armed Forces of Cantera of Puerto Rico, several of which are still in the country.