The country's security relies on 15,000 informants: top spy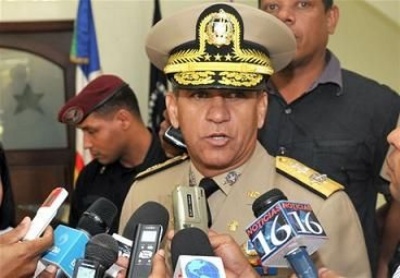 Santo Domingo.- The country's security relies on a network of around 15,000 informants and 2,000 officers who work permanently to prevent threats from materializing, said National Investigations (DNI) director Sigfrido Pared.
Quoted by Listin Diario on Thurs., Pared said the DNI's mission is to preserve the security of the country in a joint effort with the other Dominican intelligence agencies.
"The Dominican Republic has the capacity to respond to all threats in the world today," the official said.