DR among leaders in postoperative plastic surgery infections in US tourists: study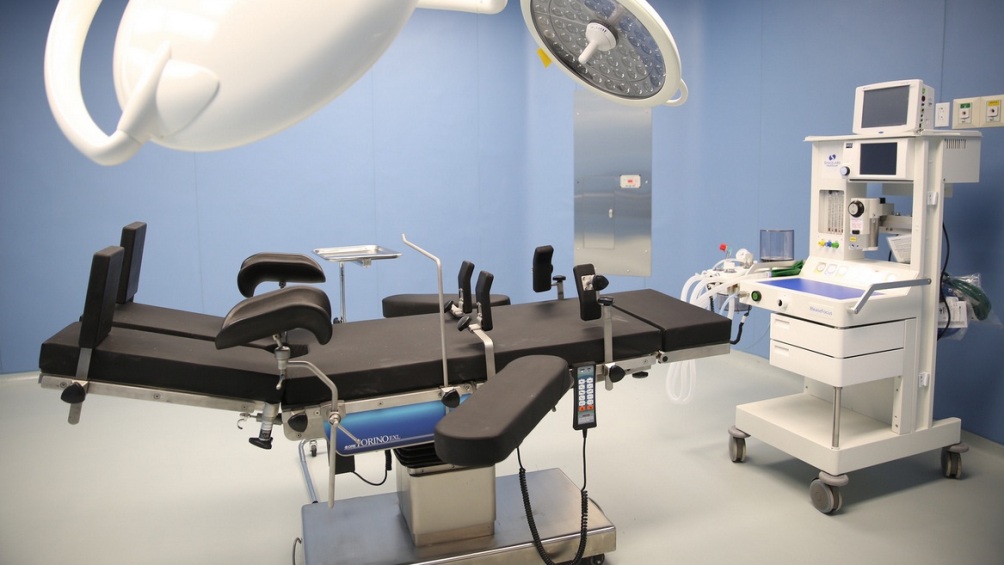 Santo Domingo.- The Dominican Republic figures among the leaders in cases of postoperative plastic surgery infections in tourists from the United States, says a new study published by the University of Texas at Galveston.
For the report, published in the journal 'Plastic and Reconstructive Surgery,' the team examined the case reports published in several databases, analyzing the postoperative infections that were treated in the US.
After the elective surgeries that were performed abroad from 2003 to 2017, the results were published in the Daily Mail.
The study was carried out after several reports of American women who suffered complications, and in some cases even death, after undergoing procedures abroad.
The investigation revealed that of the 42 registered cases, 20 came from the Dominican Republic, where the main procedures that resulted in complications were abdominoplasty (tummy tuck), breast reduction and liposuction.