Presidency hopeful again says he'll burn the ruling party's 'evil'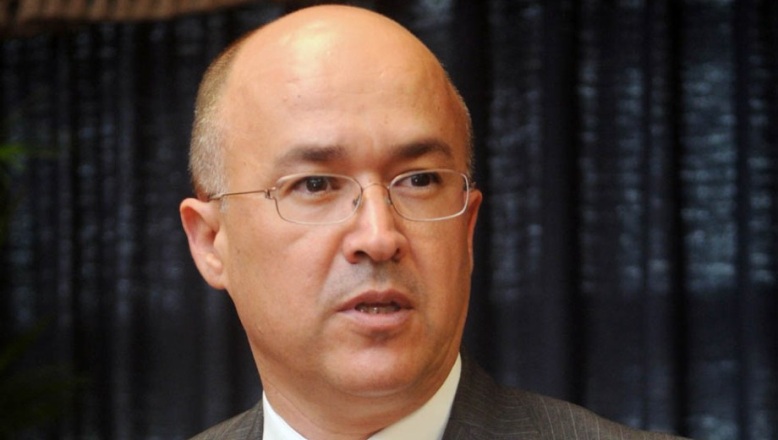 Santo Domingo.- Dominican ruling party (PLD) Presidency hopeful Francisco Dominguez on Mon. said he does not regret having burned a baseball cap of his party, to symbolize that "we must strip the evil" from the political organization.
"If you have to destroy to build I think that is valid at a certain time," he said when asked if he regrets the video that stoked a wave of critique within the PLD.
He also defended his handling of major corruption cases during his tenure as Attorney General, citing senator Felix Bautista, Victor Diaz Rua, the Super Tucano warplanes, among others .
In a campaign ad on Thursday Dominguez said that during his 35 years in the PLD he has known the good and the evil that has characterized it.
"And I think this is what we should do with all the bad things we have: to make dust out of what does not work, ashes of all the corrupt," said the former senator interviewed on Uno + Uno.