Foreign minister to talk disaster readiness at US Southern Command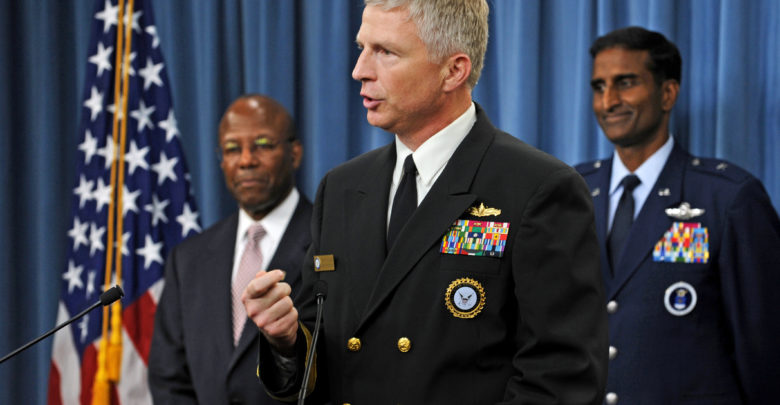 C. Faller.
Santo Domingo.- Foreign minister, Miguel Vargas, will attend on Friday the "Ministerial Dialogue on hurricane preparedness and disaster resilience in the Caribbean," hosted by the United States and held at the US Southern Command's Miami headquarters.
Undersecretary of State, John J. Sullivan, and Southern Command chief Admiral Craig S. Faller will host the event aimed at strengthening the regional capacity to predict and mitigate disasters.
The meeting will gather senior officials from 18 Caribbean countries and the Caribbean Disasters and Emergencies Management Agency (CDEMA), a body of the Caribbean Community (Caricom).