Dominican Republic at center of US hunt for Venezuelan fugitive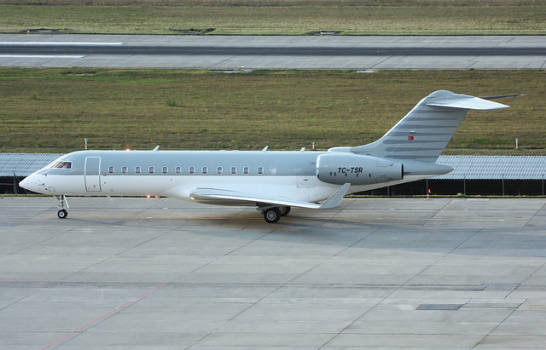 The Turkish registry jet
Santo Domingo.- The properties seized from a Venezuelan tycoon in Cap Cana exceed US$60 million, and is waned in the United States on charges of being an associate of the current Venezuelan vice president in the trafficking of several tons of drugs and with strong ties with Iran and the Hezbollah organization.
Samark José López Bello, 44, had settled in Cap Cana after becoming the target of an investigation against Venezuela's vice president Tareck El Aissami, whom the US Treasury Department accused of being part of Venezuelan drug cartels.
Gold traffic
He is credited with using his fleet of planes to bring gold illegally from Venezuela to the United Arab Emirates to bypass US sanctions.
A Venezuelan linked to the opposition of that country told outlet El Dia that the plane that landed in Punta Cana on April 30 had taken López Bello and other passengers from Russia to Venezuela and then flew to the Dominican Republic.
Last week National Investigations Department (DNI) director Sigfrido Pared revealed that in fact that airplane, of Turkish registry, flew between Russia and Venezuela, but arrived in Punta Cana only with the crew.