US investment official's views dampen Medina's reelection push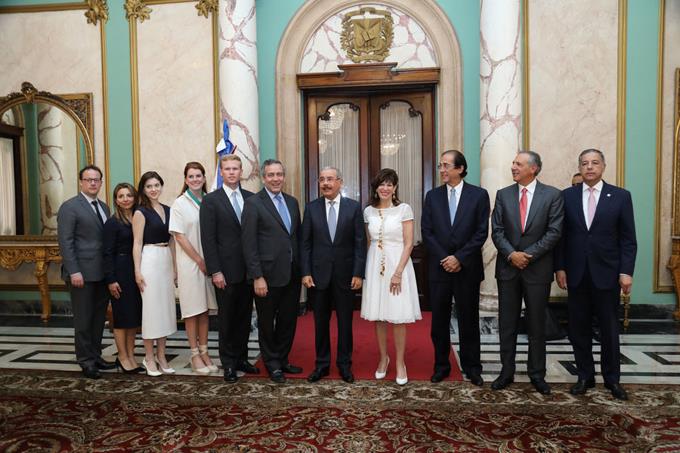 Santo Domingo.- US Overseas Private Investment Corporation (OPIC) executive director David Bohigian on Tues. said that government officials must keep their promises
He also urged Dominicans to evaluate the results of the relationship with China and what it has brought during that time.
He said it's important for people to secure their own sovereignty to ensure that their workers are the ones who reap the financial benefits and that the purchasing process that lets them see where the collected taxes go.
"Also that people ensure to protect their beautiful environment that they have here, as well as the creation of quality infrastructures, that are enduring over time and the Dominican Republic and the United States have done so for hundreds of years," he said.
Reelection
Bohigian said that stability and laws are key components for investment, when asked about the possible amendment of the Dominican Constitution to allow president Danilo Medina's reelection.
The official was interviewed in the National Palace after meeting with Medina, accompanied by US ambassador Robin S. Bernstein.