More Dominican troops to the border as Haiti protests turn deadly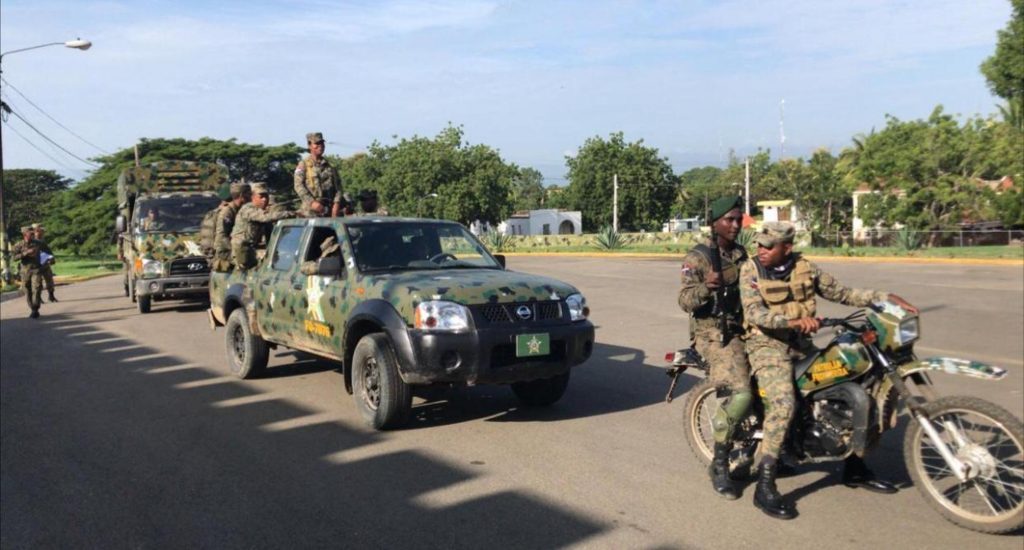 Dajabón, Dominican Republic.- A tense calm and military activity prevailed Sun. in the Dominican-Haitian border at Dajabón, where patrols were increased to stop people trying to cross illegally.
The first group of soldiers to be deployed at strategic points arrived in the border area of ​​Dajabón, to prevent the entrance of undocumented Haitians escaping the protests in several Haitian towns to demand president, Jovenel Moise's resignation and clarification of the Petrocaribe corruption case. At least one death has been reported in Haiti
The soldiers were stationed at Fort Beller, headquarters of the 10th Army Battalion.