Probe into deaths of US tourists centers on tainted booze: reports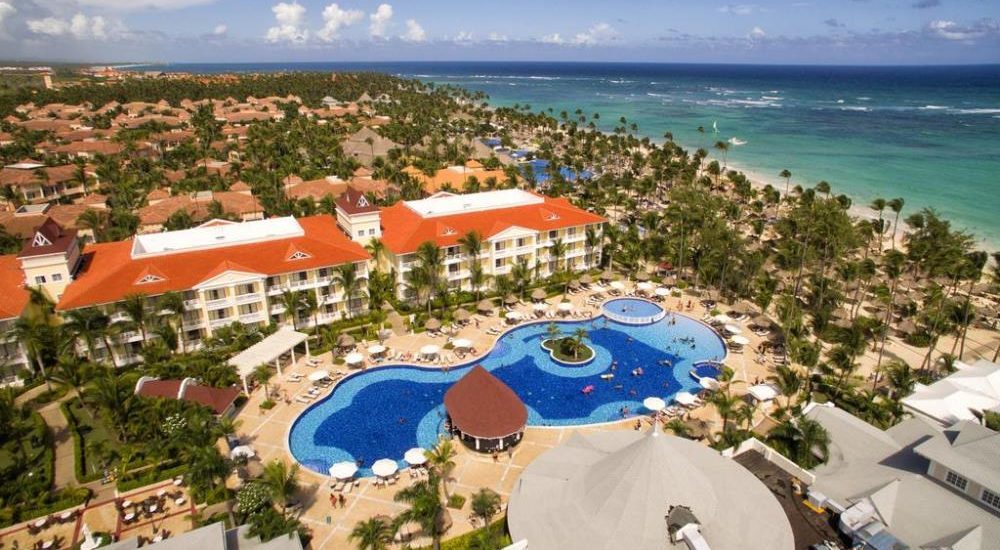 Santo Domingo.- Dominican Republic Police are investigating whether the deaths of tourists in hotels are related to adulterated alcohol, outlets The New York Times and The New York Post report Fri.
The FBI is reportedly helping in the investigation and will take blood samples from the victims to their Quantico, Virginia research center.
Quoting a source the newspapers report that it's presumed, in this case, that the alcohol would be adulterated with methanol.
The Caribbean country is at the center of an international scandal after it was reported the death of an American couple without signs of violence in a hotel near San Pedro. There also have been reports of deaths of four other people in the last year, while others have reported diarrhea, vomiting and abdominal pain after going to bars.
Bootleg booze
In a related case members of the Tremols Payero family were reecently convicted of tax evasion and of adulterating alcoholic beverages, which were mostly sold to tourist hotels