Vice president the most popular Dominican politico: poll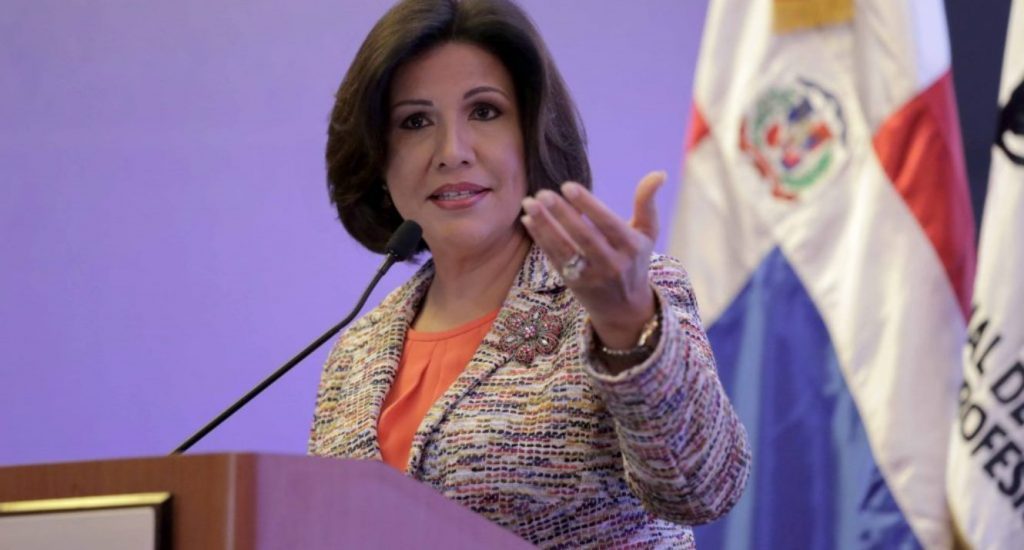 Santo Domingo.- Vice president, Margarita Cedeño, is the most popular political figure leading to the general elections of 2020, according to a survey by Mark Penn.
Cedeño has a 65% favorability rating and a 31% negative perception, an absolute difference of 34 percentage points, according to the poll.
In second place is president, Danilo Medina, who scored 56% favorability against 42% unfavorable, after seven years in office.
Mark Penn surveyed 1,000 potential voters between June 1 and 5 and has a margin of error of 3.1%.
"In spite of a latent pessimism regarding the direction in which the country is heading, many of the public figures measured have seen their image resurface to align themselves with how they were in April 2018," the pollster says.