Violent repression at Congress 'unacceptable': ex-president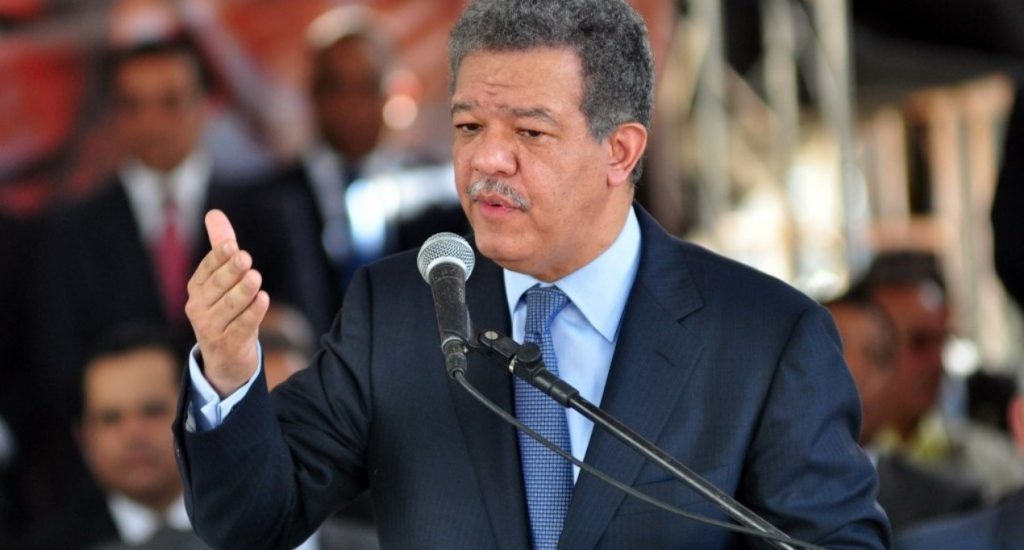 Santo Domingo.- Former president Leonel Fernández on Monday labeled as unacceptable the violent repression against several deputies and protesters at Congress, were military and police used batons to disperse them.
Fernandez rebuked the "abuse committed against the deputies and citizens. There will be no retreat in the defense of the Constitution."
"I strongly reject the abuse committed against deputies and citizens repressed today in the National Congress in an unacceptable and violent act that curtails the institutionalism and democratic principles of our country. There will be no going back in the defense of the Constitution," Fernandez tweeted.
At least eight people were injured Mon. afternoon, among them deputies and students, when soldiers and police fired tear gas when several lawmakers and young people tried to install a camp in protest the effort to amend the Constitution.