Study reveals why students don't learn English in public schools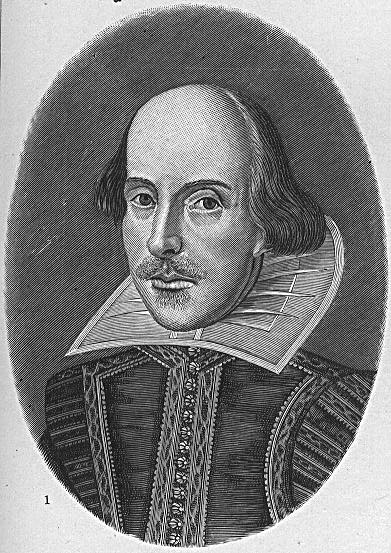 Santo Domingo – Dominican Republic English Teachers Association (DR-TESOL) president Juan Valdez, presented his study: "Why you don't learn English in the Dominican Public Schools," in which he proposes five determining aspects for an effective curriculum in English.
The study presented to the National Bilingual Education Association reveals that the eight-hour extension of the Extended School Day is designed to enable the school to better develop its social function, distribute its activities and further deepen the concepts and skills, addressing different strategies and incorporating reality to the academic needs.
The expansion offers a great opportunity to improve one of the areas of greatest impact in the modern world, learning English, Valdez said.
"The study, authored by Professor Valdez, indicates that today it is impossible to speak of educational quality without achieving English learning in school, since the challenges of the current and future Dominican society demand well-trained citizens, with functional dominance of the English, as a basic skill."