US Senator wants wider probe into US tourists' deaths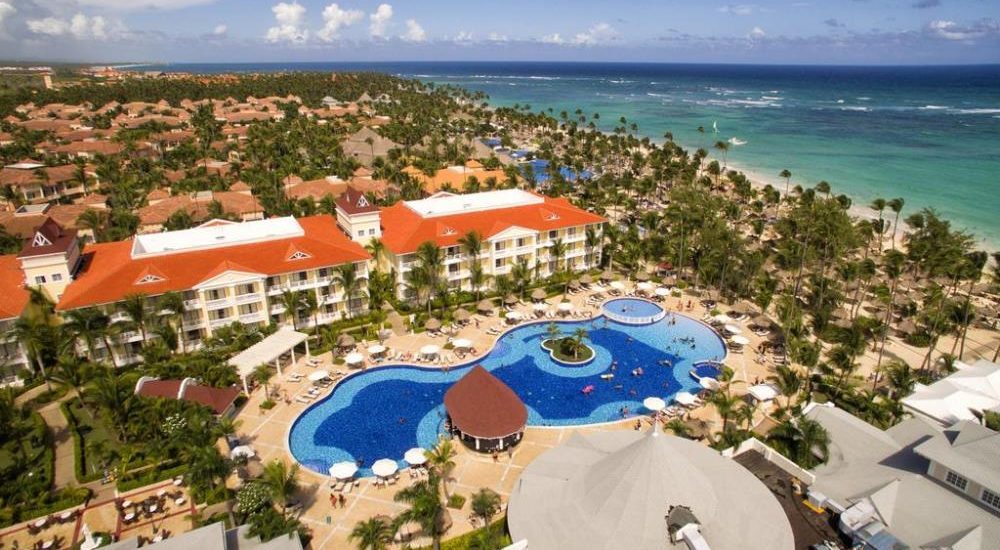 Bahia Principe Hotel Playa Nueva Romana
New York.- The US Senate minority leader on Sun. called on the US government to intensify its efforts to investigate the deaths of several Americans who traveled to the Dominican Republic while the Caribbean nation's Tourism Ministry rebuffed reports of massive cancellations.
Chuck Schumer, (D-NY) specifically asked the Department of Alcohol, Tobacco, Firearms and Explosives (ATF) to get involved.
The senator said the agency should intervene to provide investigative support to the FBI and local law enforcement officials after at least eight Americans died in the Dominican Republic this year.
Reaction
Dominican Tourism minister Francisco Javier García, said the deaths of Americans this year in the Dominican Republic are not part of a "mysterious chain" and rather a "normal" phenomenon from the medical and statistical point of view.
Autopsies have shown that tourists died of natural causes, Garcia told the press.
Five of the autopsies were completed last week and in three the toxicological tests continue with the assistance of the FBI due to the circumstances of the deaths.