Outspoken economist is questioned in Odebrecht graft case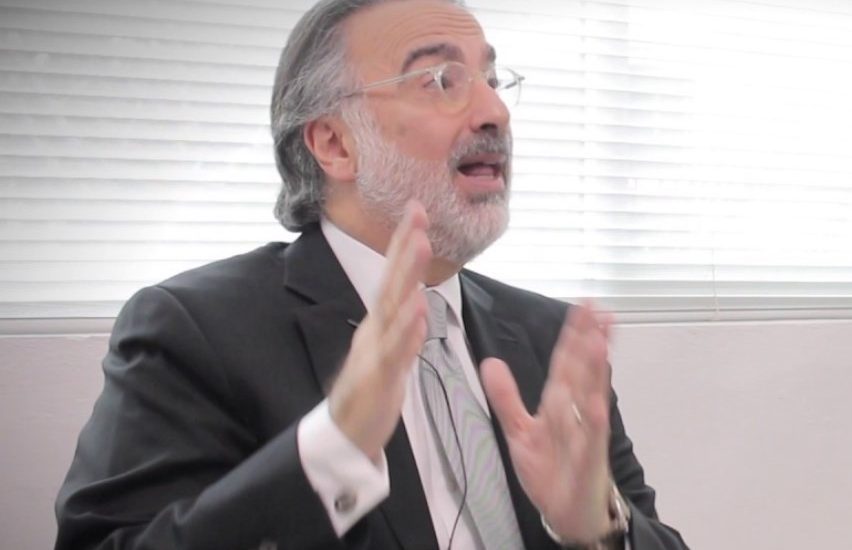 Santo Domingo.- Outspoken economist Andrés Dauhajre (Andy), was interviewed by the Attorney General's Office, after the Baker Street Financial company, which appears in his name, was on a list of alleged bribes by the Brazilian company Odebrecht.
The Justice Ministry said they'll continue to interrogate all the people and companies cited by the International Consortium of Investigative Journalists and that have been locally revealed by the journalist Alicia Ortega.
It said that it initiated the interrogations to establish the veracity of the information disclosed by Odebrecht, of alleged payments in addition to the US$92 million admittedly paid in the country to obtain construction contracts.