Grassroots movement can't take it anymore; supports protest at Congress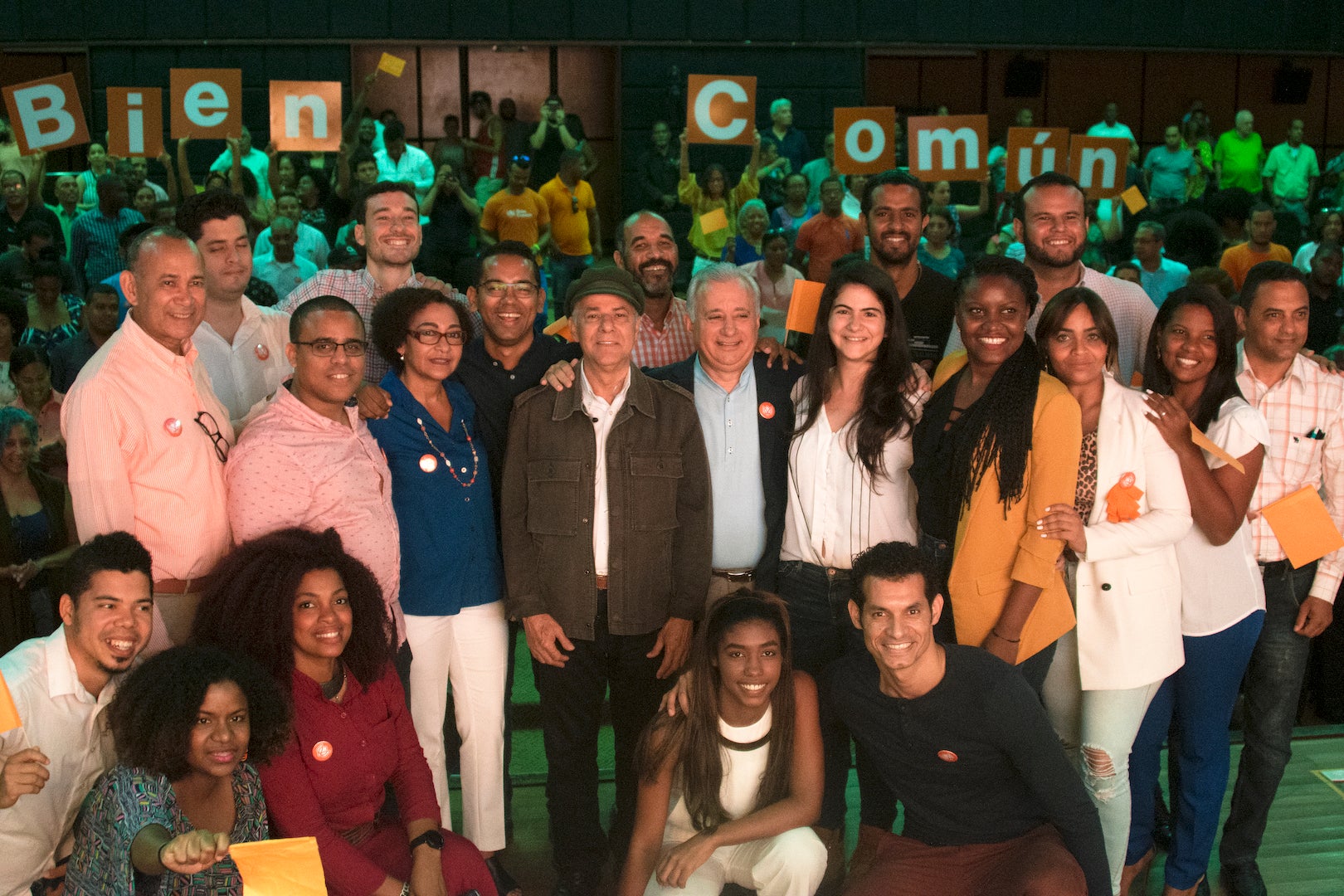 Bien Comun. Photo courtesy of El Dia.
Santo Domingo.- The grassroots movement Bien Comun (Common Good) on Fri. called the citizens to take to the streets to express rebuke of the push to amend the Constitution that seeks to pave the way for president Danilo Medina's reelection.
They warned that to remain silent would be complicity with the current president's interest to perpetuate in power.
They announced support for a protest set for Friday, at 9am in Congress and invited all citizens "concerned about the authoritarian drift of the government to express its rejection through this or any other initiative."
"Congress must be a space that represents the defense of the best interests of citizens, but the PLD (ruling party has turned it into a battlefield to resolve its internal conflict. The endless arrogance and avarice of the PLD is costing the Dominican people too much and we will not tolerate it anymore."