Trough will cause downpours in several areas of the country this Saturday, says Onamet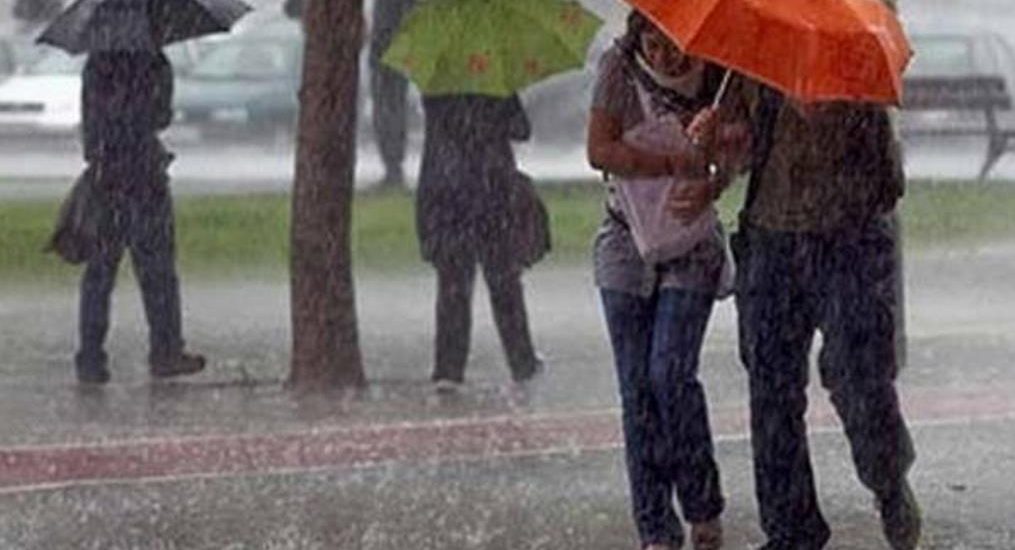 The National Meteorological Office (ONAMET), predicts that this Saturday (July 13, 2019) will be cloudy with downpours and thundershowers towards some provinces of the country, due to the incidence of a trough and east/northwest wind.
ONAMET further explained that the downpours will be recorded towards the southeast region, the Central mountain range, and greater Santo Domingo, in the afternoon.
Despite the rains, the temperatures will remain hot, so it is urged the population drink enough liquids, wear light clothes and avoid sun exposure for long periods from 11:00 am to 4:00 pm.
While for tomorrow, Sunday, it predicts a cloudy afternoon with downpours that could be of moderate-intensity locally, electrical storms and wind gusts at times towards the northeast, southeast and the Central Cordillera regions.
About Tropical Storm Barry. It is located about 260 kilometers west of the mouth of the Mississippi River, United States. Its maximum sustained winds are at 100 km/h and moving west/northwest at about 7 km/h. Due to its position and movement, it offers no danger to the Dominican Republic.
ONAMET monitors a zone of downpours and thunderstorms associated with a tropical wave located in the North Atlantic Ocean, between the Islands of Cape Verde and the Lesser Antilles. It has a potential of 10% to become a tropical cyclone in the next 48 hours," said Meteorology in its report this Saturday.