Deputy says tourism and investment are affected by reelection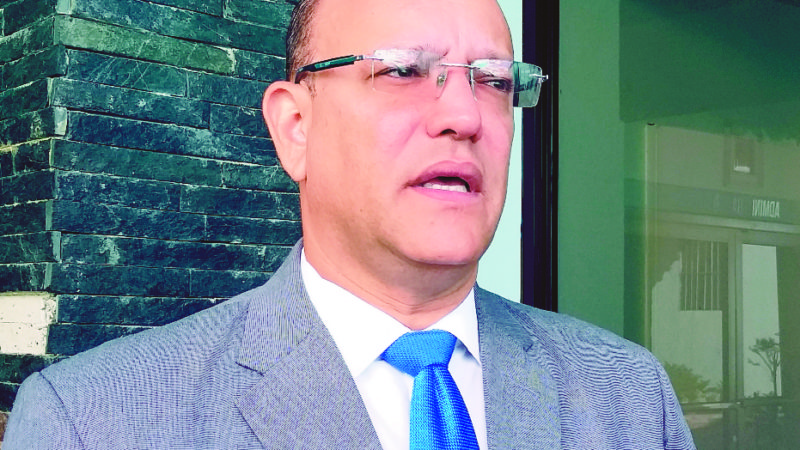 The deputy Ulises Rodríguez, of the PRM. External source.
SANTIAGO .- The deputy Ulises Rodriguez said yesterday that tourism and the climate for foreign investment in the country are seriously affected by the insistence of sectors of the government seeking to amend the Constitution to allow President Danilo Medina to stand again as a candidate. 
"All these attempts to modify the Constitution affect the image of the country, because it is seen that a country that changes the rule of the game by a particular desire, the message that is being carried out is that there is a fragile institutionality. This is synonymous with providing little guarantee for those who come to invest in the country," he said.
The permeate legislator for Santiago said that the ruling party lacks deputies to approve the constitutional reform. He said that opposition congressmen, especially those of the PRM, are willing to resist any temptation to money.
"I have not been offered money and I think they will not, maybe they are lobbying discreetly. There are many serious legislators who resist the temptation," said the deputy and aspiring senator.
Rodriguez explained that the temptation, fatigue, pressure, and frustration is not only towards the deputies but of a people that began to have difficulties and have taken to the streets to protest against any re-election sizing.
He argued that despite the attempts the Government does not have enough votes to modify the Constitution to open the way to Medina. "They have kept trying, they have seen the efforts, but the people, political figures and sectors of civil society have demonstrated against it."