Former president looks to derail Medina's reelection train(Update)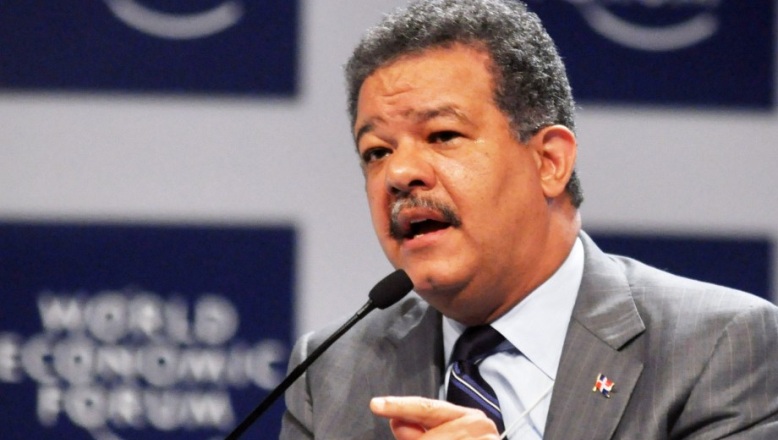 L. Fernandez.
Rally is set for Wed.
Santo Domingo.- Former president Leonel Fernandez on Mon. raised the pressure against president Danilo Medina's re-election plans, this time organizing a rally at Congress Wed. afternoon.
"By putting the focus of their next move to the seat of lawmakers, Fernandez supporters hope that the presence of their leader, the second in influence and political power in the ruling party, will impact the campaign for defense of the Constitution and will manage to weaken the intentions of Medina's re-election," Diario Libre reports.
Fernandez will take advantage of his arrival before Congress and sign the book of rejection of a possible constitutional reform that would enable Danilo Medina to run for a third term.