Officials keep the possibility of reform alive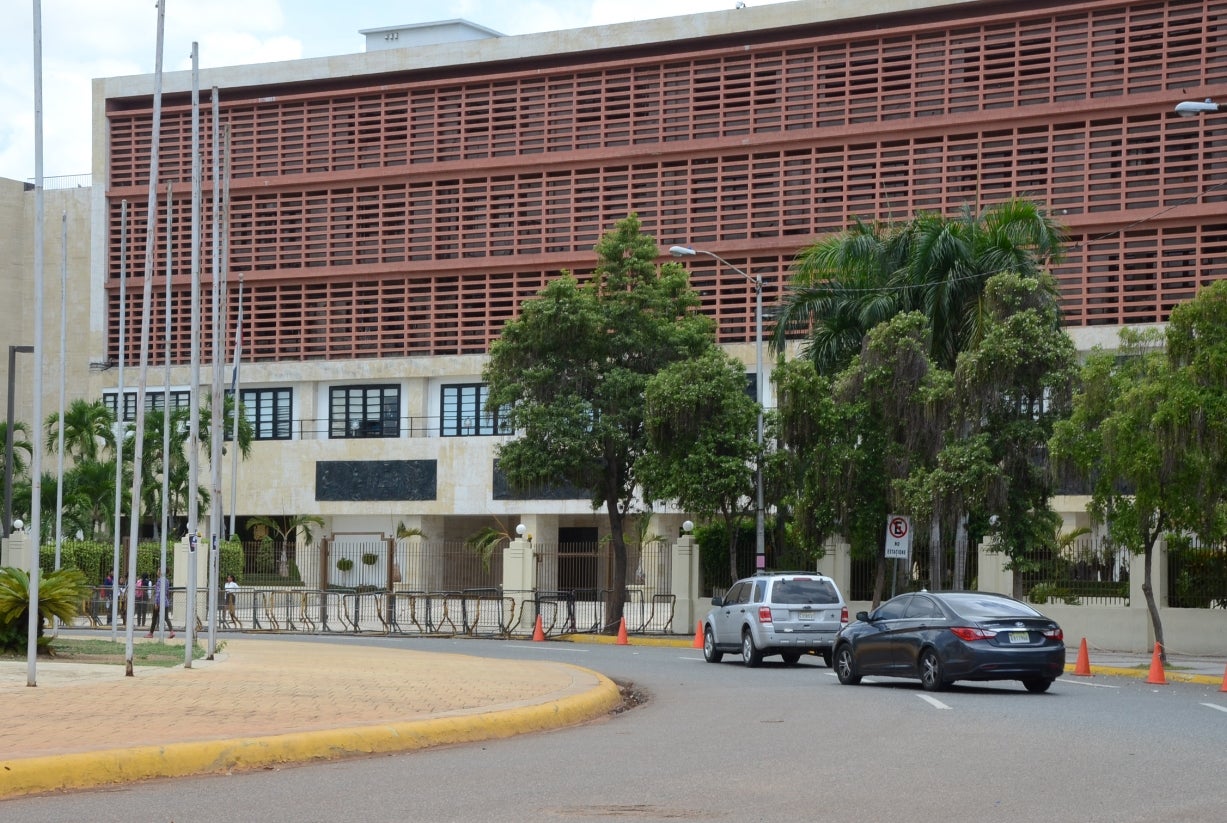 The activities in the Congress developed yesterday as normal. JOSÉ DE LEÓN
Strategy. They say that opponents would support her to seek a definitive division in the LDP. Program. Agenda of Chamber of Deputies today with nine bills to be discussed.
That the Constitution be modified, that presidential re-election is allowed and that this is the definitive trigger for the rupture of the Dominican Liberation Party ( PLD ) leading it to lose the elections of the year 2020, is the desire of some opposition legislators.
This hypothesis is shared by some of the deputies and senators of the ruling party, among them Tommy Galán, senator for San Cristóbal, and deputy Gustavo Sánchez, to ensure that the constitutional reform can not be ruled out.
"Sometimes the same opposition wants the modification, they do not say it because of a topic of discourse, but they understand that a situation that may be favorable for themselves and their purposes may happen," said Galán.
The agenda
The previous position keeps alive the possibility that finally, it will be possible to convene the National Review Assembly in the session of the Chamber of Deputies scheduled for today, although this point is not on the agenda of the Chamber that was published as usual 24 hours before the session in your web portal.
In order for the agenda to be modified, it must be proposed in the Chamber and achieve a minimum majority of favorable votes.
What does contain the agenda are nine bills, among which are some that have not been known in previous sessions where the minimum "quorum" of 96 deputies has been absent, since the legislators of the Modern Revolutionary Party and the who follow former President Leonel Fernández have decided not to pay until the police and military siege of the National Congress was lifted.
Militarization
The success of the session will depend on the condition "that the Congress remains clear of the military, allowing the legislative work to develop normally," affirmed the deputy of the Modern Revolutionary Party, Ramón Bueno.
However, achieving this will not be so easy, especially because the groups that have been protesting in the vicinity of the National Congress capitalize on the sessions of both legislative chambers to put their positions of informative importance.
Congress Environment
-1- Military
The presence of military and police personnel was null yesterday.
-2- Signatures
The collection of signatures remained, although with little influx of people.
-3- Conciliation
Leonelist legislators avoided responding or criticizing Rodríguez Marchena's statements.