Prosecution to release taped conversations of 'The Abuser's ring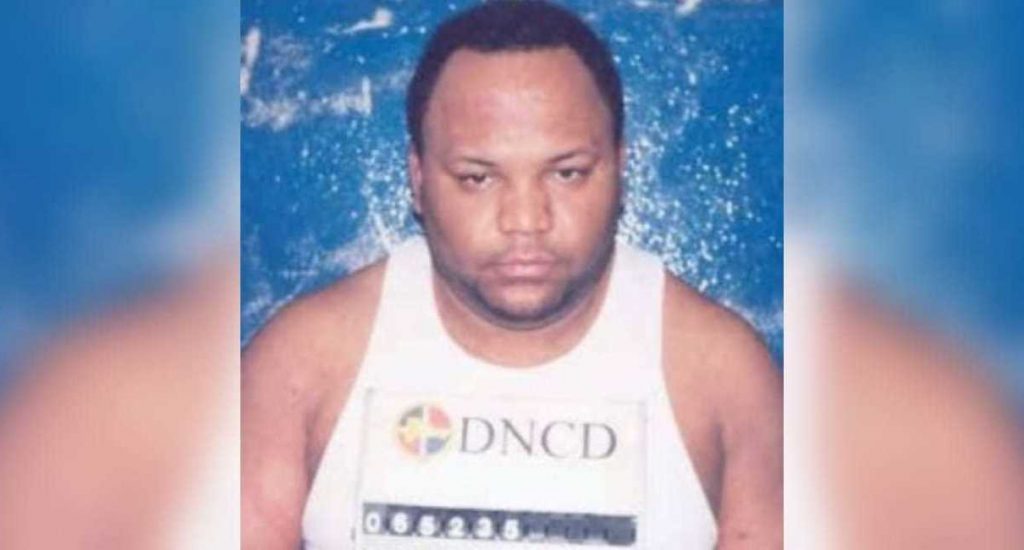 C. Peralta.
Santo Domingo.- The Office of the Prosecutor on Wed. said it will present CDs to a National District judge with phone conversations between alleged drug trafficker César Emilio Peralta (El Abusador) and other members of the network that served as frontmen.
With the conversations, the Prosecutor's Office aims to show the link between El Abusador and the accused José Bernabé Quiterio; former Major League player Octavio Dotel; Obispo Félix Lorenzo and Roberto José Cáceres, who were to be arraigned yesterday on money laundering, but the hearing was recessed until 9am Thursday.
In the hearing the lawyers for Cáceres and Quiterio motioned to block the release of the transcripts of the alleged conversations, but judge Alejandro Vargas ruled for the prosecution.