César "The Abuser" ran drug to Miami and PR on a plane and luxurious US $ 20 MM yacht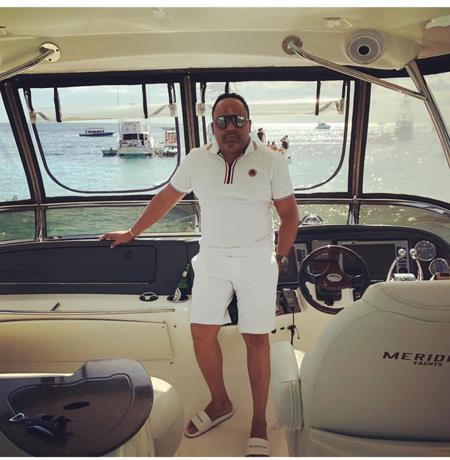 César "El Abusador" Peralta
César Peralta used a luxury yacht, valued at US $ 20 million, to transport drugs from the eastern end of the Dominican Republic to Miami, in the United States.
That luxury yacht, called "The Kingdom," was held by Dominican authorities in November 2015, while it was anchored in a "La Romana resort," the National Drug Control Directorate (DNCD) reported at the time.
The boat with the license plate Y0016 is 135 feet in length and 30 in length, was gray and had a flag of the island of Nassau.
Federal authorities in the United States confirmed that part of the cargo that was on that yacht, about 54 packages of cocaine and heroin, belonged to "César El Abusador." Peralta was requested in extradition from the Dominican Republic by the United States, where he must answer for the introduction of hundreds of kilos of drugs to that country.
On August 20, the Dominican authorities tried to arrest him through an extensive operation that included more than 500 police and military personnel. The man escaped and since has become a fugitive. Peralta accumulated arrest warrants and formal accusations in Puerto Rico and Miami.