US Coast Guard intercepts, deports 46 Dominican boatpeople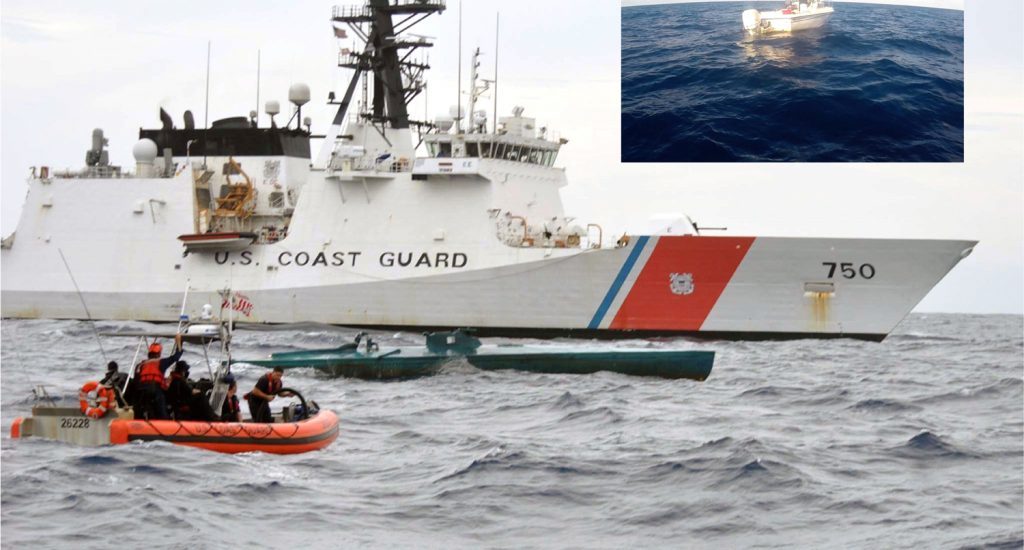 File
San Juan.- The US Coast Guard in Puerto Rico on Tuesday said it repatriated 46 Dominican migrants and handed them over to their country' authorities in the town of Samaná (northeast).
It said in a statement quoted by EFE that three men and a woman remain on Puerto Rican soil where they could be tried for trying to reenter US territory several times illegally.
The boatpeople were arrested in two interceptions carried out on Sunday in the Mona passage, between the Dominican Republic and Puerto Rico.
The arrest, according to a statement from the Coast Guard, was made possible by the collaboration between the Coast Guard and the U.S. Customs and Border Protection (CBP).