Venezuelans living in Dominican Republic face underworld hits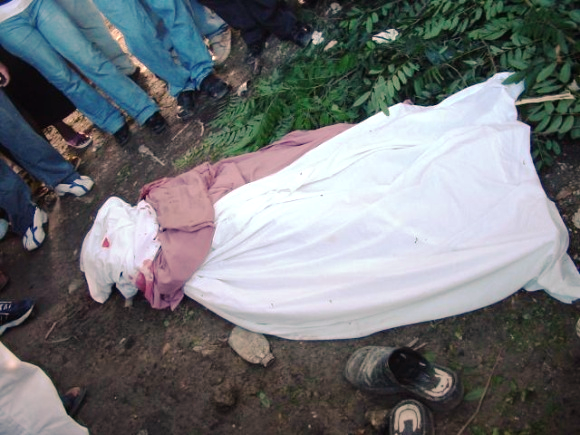 File
Santo Domingo.- Venezuelans residing in the Dominican Republic have been repeatedly involved in shootings, the most recent the incident in which a couple of foreigners were injured, who moved to the country four months ago.
Although so far the motive for the attack is unknown, it's presumed that it was a paid hit against Jean Carlos Jesús Vizcaíno Fernández since the National Police reported that at least 16 shots were fired.
Vizcaíno Fernández, 29, and his wife Laura María Vásquez Valerio, were shot when they were driving in a car on the busy 27 de February Av., Wednesday afternoon. Both were taken to a health center in the National District, under police surveillance.