Italy investigates the power plant of scandal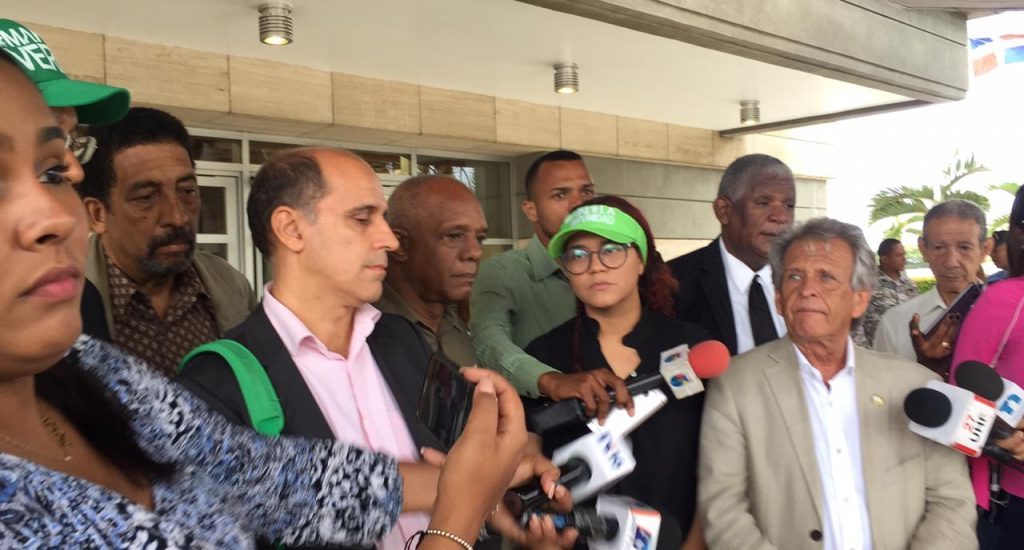 Antonio Tricarico , Enrique de León
Santo Domingo.- The European NGO Common and the National Committee to Combat Climate Change, together with other organizations, on Thur. demanded that attorney general, Jean Alain Rodríguez opens an investigation into the alleged corruption in the contract for the Punta Catalina power plant by the Italian group Maite Teccnimont.
In a press conference in front of the Attorney General's Office Enrique de León and Antonio Tricarico  were accompanied by environmentalists and the Green March Movement.
"We ask Jean Alain Rodríguez to give his full support to this investigation," said the activists de León and Tricarico, who revealed that the Milan prosecutor has already opened an investigation.
"Teccnimont is accused of international corruption in Italy and Italy is part of the economic development cooperation in other countries and is committed to the international fight against corruption, so here the prosecutor's office has to investigate the bribes," Tricarico added.