Leonel asks for a solution to the Las Terrenas landfill contamination situation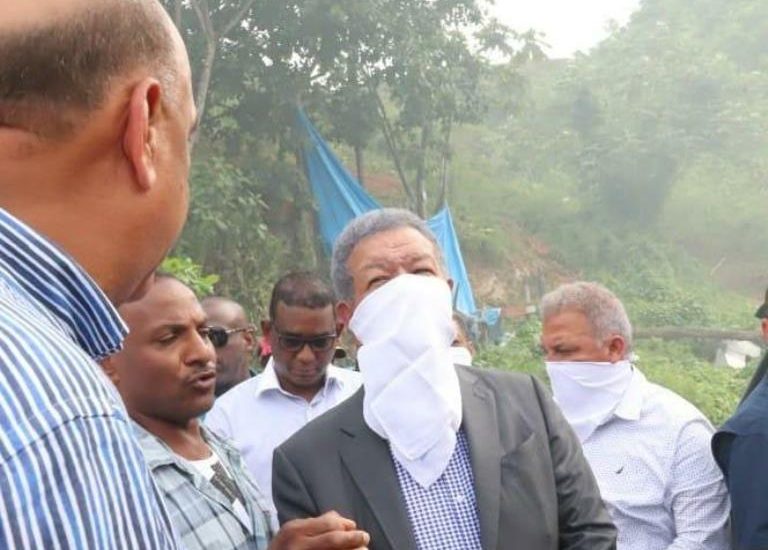 Leonel Fernandez
SANTO DOMINGO.- Former President Leonel Fernández asked the authorities of the Environment and the Mayor's Office of Las Terrenas to seek an urgent solution to the pollution produced by the landfill of that municipality, which he went to and was able to verify the foul smell and the smoke that pollutes the entire environment of that town in the province of Samana.
When visiting the place at the request of community leaders, he said he was able to observe a Dante-esque scene, with scavengers flying over the rubbish, which generates a foul smell, that residents breathe every day.
Fernández deplored that a tourist enclave such as Las Terrenas is being affected by that scene, where people from different nationalities of the world live. He is also very concerned that a situation like that presented by the community was ever allowed to develop.
"We talked with the community members, in order to explain and echo the complaint to get the attention of the Ministry of Environment and the municipal mayor's office," said Fernández, when considering the situation of concern.