DNCD: DR outperforms Latin American countries in participation of women in anti-drug academies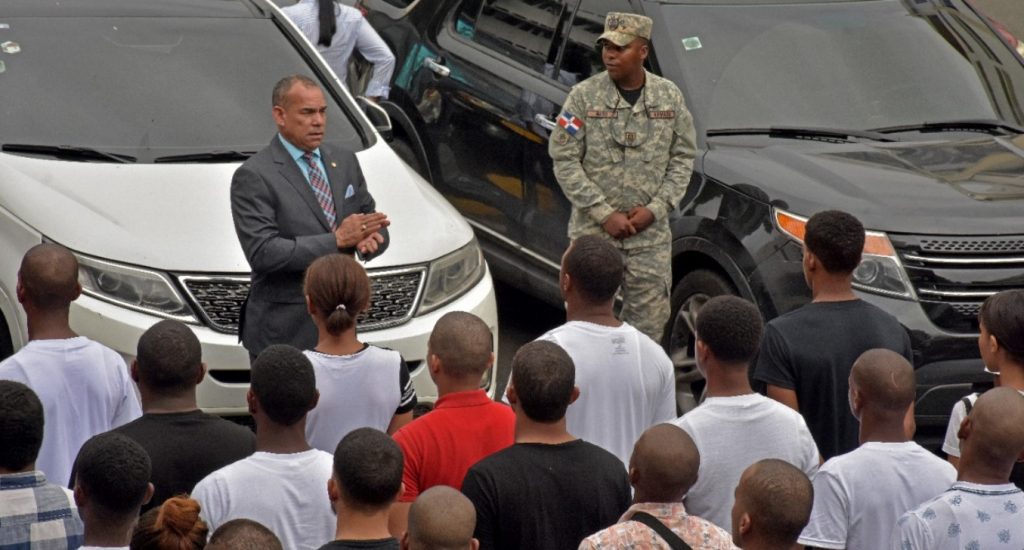 SANTO DOMINGO.- The Dominican Republic surpasses the countries of Latin America, Central America, and the Caribbean, in the participation of women in the anti-drug academies of the region.
The National Drug Control Directorate, in its intention to move towards gender equity, incorporated by Vice President Admiral Felix Alburquerque Comprés, registers 30 percent of women in the operational area of ​​the institution.
Existing data suggest that female personnel do not exceed, on average, 20 percent of the workforce in such agencies as Colombia, which has the largest number of women in the operational area.
Of the 100 new agents admitted to the institution, 30 are women, of which 90 were sent to the Canine Training Regional Center, an entity that prepares for the arrest of narcotic substances, explosives, money and other criminal evidence of organized crime.
The other 10 will be in the Academy, in Santo Domingo, since they are active military and police.
Upon welcoming them, Vice Admiral Albuquerque Comprés told them that the campaign and fight against drug trafficking require great sacrifices, but that these sacrifices give great satisfaction.