Your car or bike was impounded? You have 90 days to claim it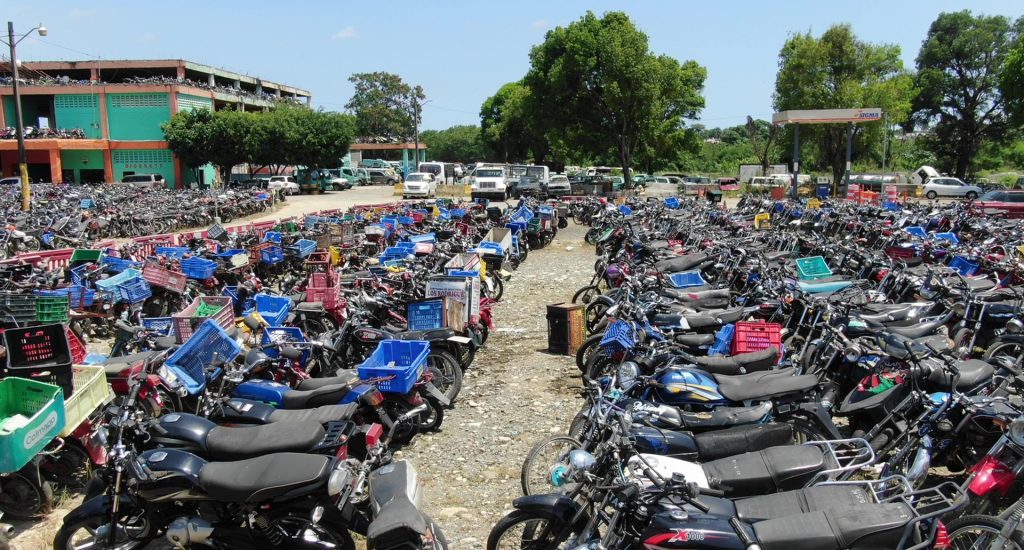 Santo Domingo. – The National Land Transport Institute (INTRANT) on Wed advised the owners of vehicles and motorbikes that have been impounded by the Traffic Safety and Land Transport Directorate (DIGESETT) that they have a period of 90 days to retrieve them from vehicle impound yards.
It called on the owners of vehicles in the centers to contact the Citizen Services Department of DIGESETT at 809-686-6520 ext. 253 and 313, to obtain the necessary information, such as the center where the vehicle is deposited, among other type of information.