Dominican Navy charges 7 boat captains with people trafficking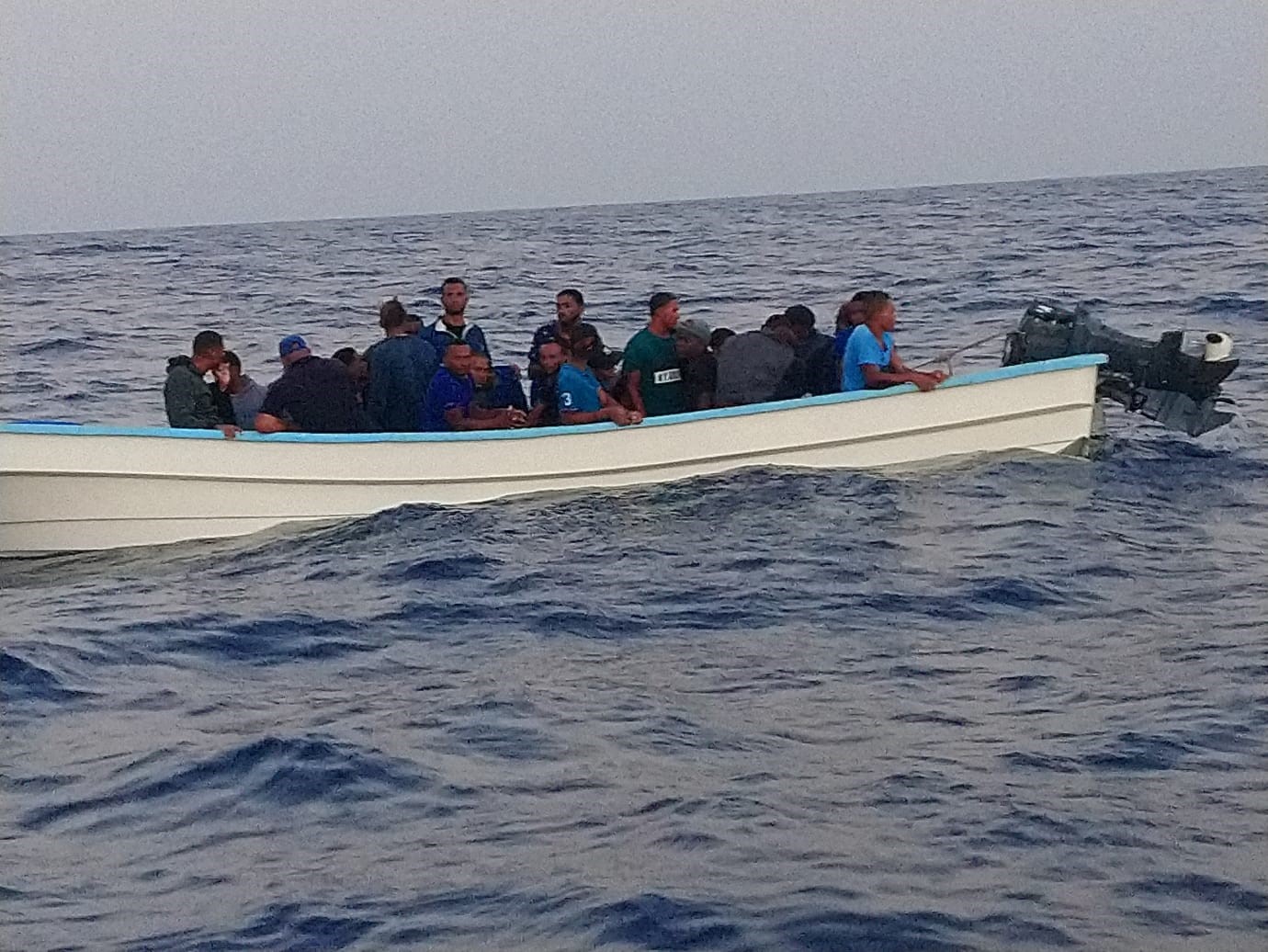 Santo Domingo.- The Dominican Navy today said that its Trafficking in Persons Department charged seven yola boat captains and organizers of illegal trips to Puerto Rico.
It said the defendants were captured in recent raids in the East and Northeast areas of the country by Naval Intelligence M-2, which halted several illegal crossings.
The detainees: Carlos Medina, Justo Manuel Veloz Amparo, Julio Cesar Medina, Santos Roberto Herrera, Fernando Crispín, Pablo Ravelo and Manuel Paulino will face a judge today.
The Navy adds that all the detainees operated their illegal trafficking in Sabana de la Mar, Higuey, Miches, Sánchez and Samaná, where they allegedly had intermediaries to recruit travelers.