The PRI and the ONDA express regret for the death of President Danilo Medina's father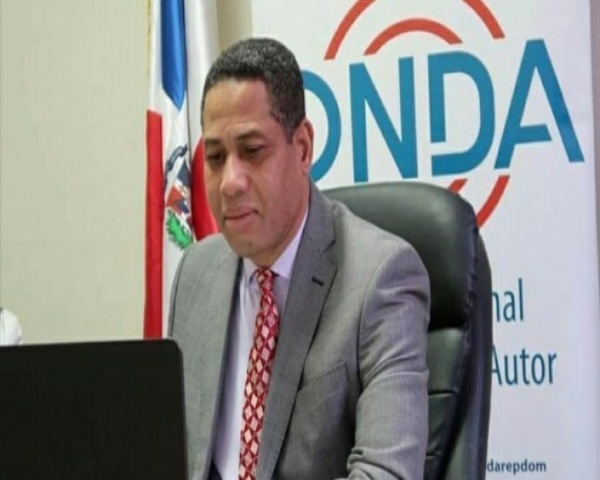 The PRI and the ONDA express regret for the death of President Danilo Medina's father
SANTO DOMINGO.-The Independent Revolutionary Party (PRI) and the National Copyright Office (ONDA) expressed regret for the death of President Danilo Medina Sánchez's father, Mr. Juan Pablo Medina.
"We join the pain that overwhelms the family of President Medina, for the death of his father," said the president of the PRI and director of the ONDA, Dr. Trajano Santana, in a note of condolence sent to the media of the country.
Santana extended his condolences to the deputy for San Juan de la Magua, Lucia Medina, also the daughter of the deceased.
"We want President Medina and his family to achieve comfort and peace for the soul of Mr. Juan Pablo Medina," said the senior political leader and government official.
The father of the head of state died Saturday in a health center in the capital, where he was hospitalized with health problems associated with his age of 101 years.