Sen. Rubio scolds Dominican Republic over Chinese cameras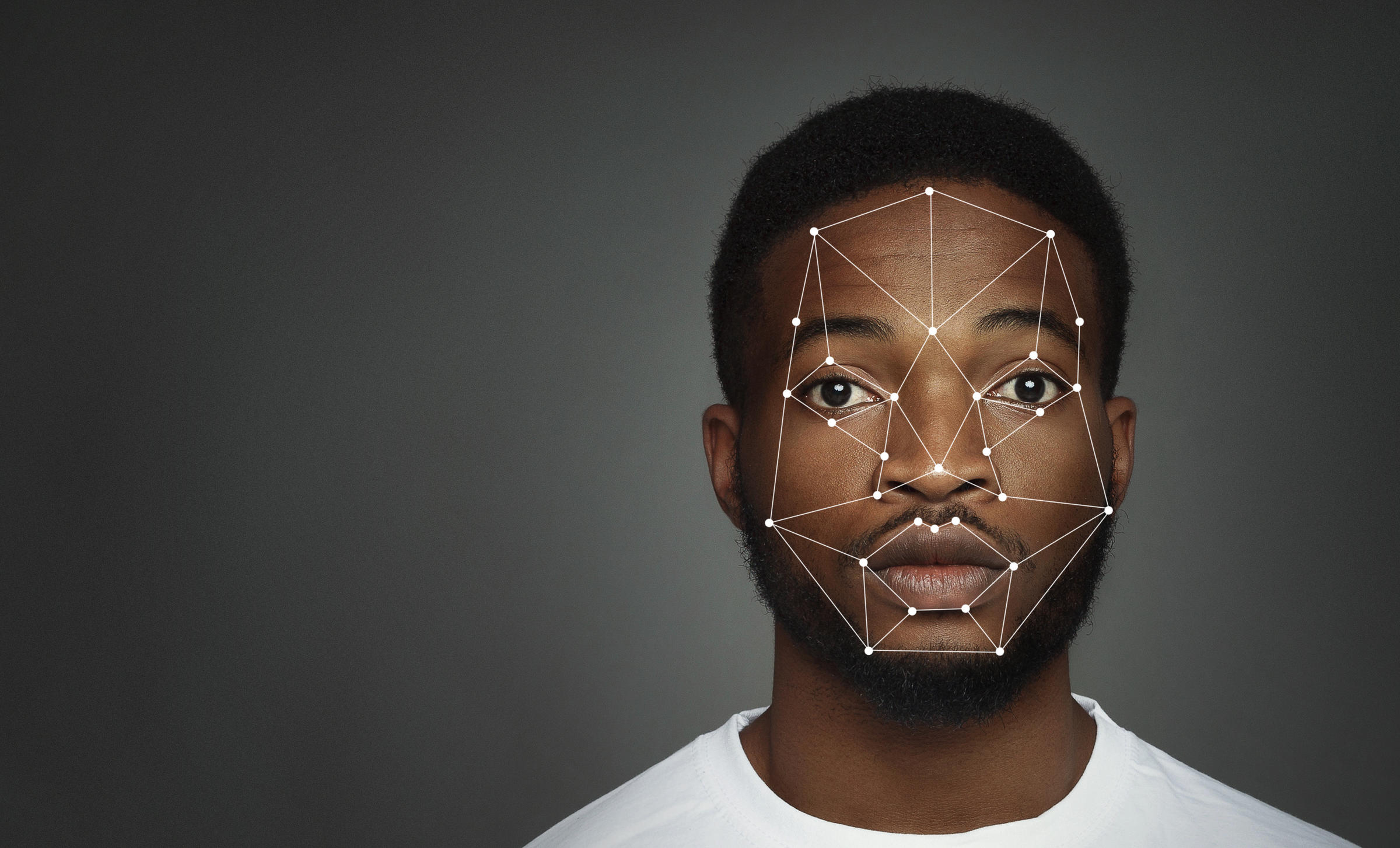 Futuristic and technological scanning of african-american man face, free space
Santo Domingo.- US Republican senator Marcos Rubio on Wed. said the Dominican Government plans to install the Chinese surveillance system in "Safe City," which uses facial recognition and is his view is highly questioned internationally.
states that it is already being tested at the Autonomous University of Santo Domingo (UASD).
In a tweet he questioned this collaboration which Rubio labeled as "disappointing."
Internationally China is denounced for monitoring its citizens with hundreds of millions of surveillance cameras to keep them under control.