Police arrest 6 in American teacher's death in Puerto Plata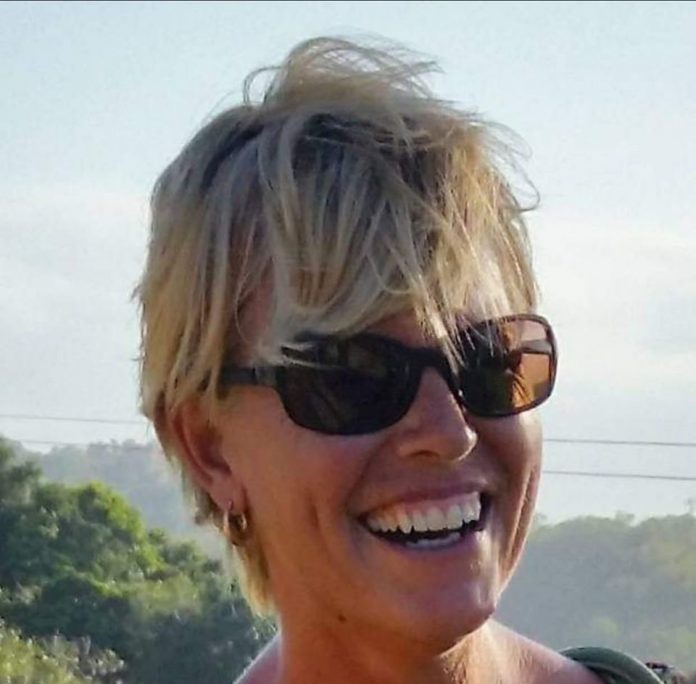 Puerto Plata.- The National Police arrested six men in connection with murder and robbery of a US citizen in Puerto Plata, five days ago.
The police identified the detainees as Michael Mariñez Rosario (Chayan); Heuri Flores Hernández (Yikiu or Yito); Junior Alexis Suarez (Liquide); Juan José Andújar Mella (Jeffrey); Oroniel Canario Montero; Alexis Maquey and / or Alexis Makenley (Luisito, Gasoil, Azulito).
All were arrested on a warrant for the strangling death Patricia Ann Anton, 63, in her apartment located in Cabarete (north).